Chronology: 1994
Meryl Streep's farewell to Hollywood (for the time being) was her first and only hooray into the action genre, a surprising move rivaling the lone-rider action movies of her male counterparts. "The River Wild", directed by Curtis Hanson, offered a unique role for a female leaad in a very family friendly action adventure, which might have been a rapid too slow for Stallone, but just right for a lion mother. Streep plays a one-time white water rafting expert on a holiday trip with her husband and son, who get kidnapped by a pair of criminals, who have chosen the river as their escape route. Most of the film was shot on location on Montana's Kootenai and Oregon's Rogue rivers. As Hanson remembered in a 1994 interview with The New York Times, "I was blessed with two natural wonders on this movie: the river and Meryl Streep. It'll be hard for me to ever replicate this experience." The film opened to good reviews and decent box office, earning $46 million in the United States and winning Streep another Golden Globe nomination as Best Actress in a Drama.
With husband Don at the US premiere for "The House of the Spritis". Leaving her handprints at the Mann's Chinese Theatre in Los Angeles ahead of the premiere of the action film "The River Wild", in which she played the lead part.
I don't feel like an icon, unless you mean stiff and wooden sometimes. I'm so tired generally – that's my main defining feature. (Meryl Streep, Entertainment Weekly, 1994)
In a surprise guest appearance, Meryl voiced Jessica Lovejoy on "The Simpons" episode "Bart's Girlfriend", in which Bart falls madly in love with the reverend's mischieving daughter.
Related Productions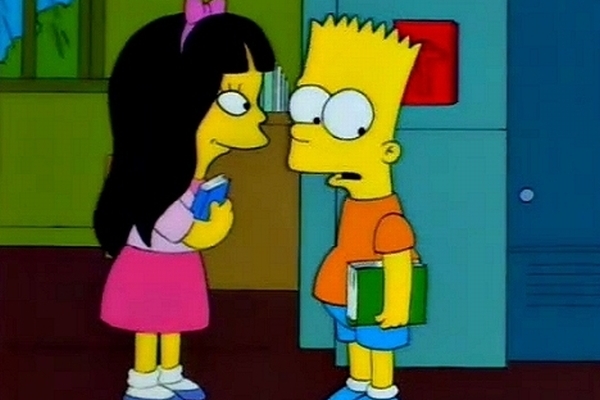 November 06, 1994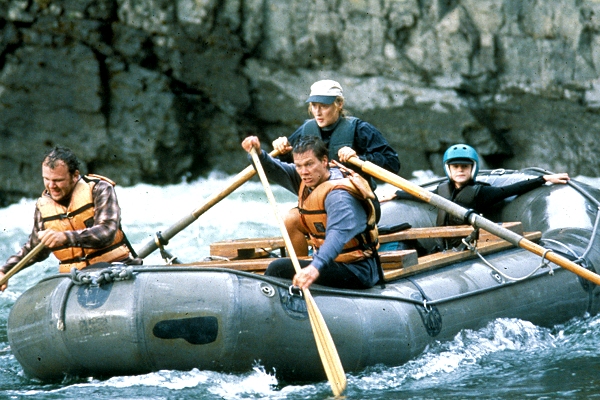 September 30, 1994