Angels in America
Press Coverage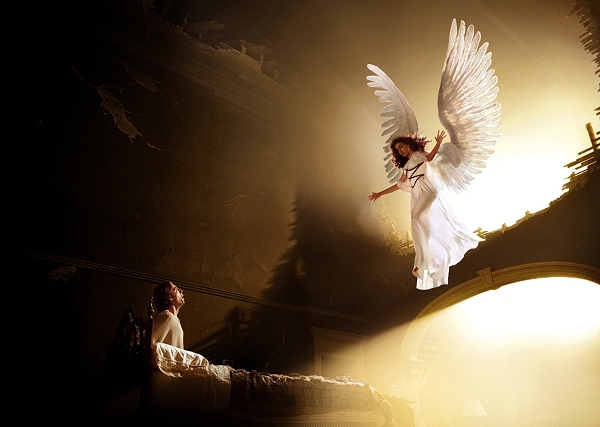 Premieres & Screenings
Conversation Panels
Press Junkets
Radio Interviews
Talkshow Appearances
Articles & Interviews
Awards Ceremonies
Premieres & Screenings
Conversation Panels
No conversation panels available
Press Junkets
No press junkets available
Radio Interviews
No radio interviews available
Talkshow Appearances
No talkshow appearances available
Awards Ceremonies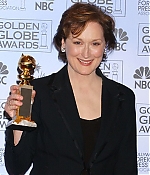 61st Annual Golden Globe Awards (2004)
January 25, 2004
Winner of 4 Golden Globes: Best Miniseries, Actor (Pacino), Actress (Streep), Supporting Actor (Wright) and Supporting Actress (Parker). Nominated twice more for Best Supporting Actor (Wilson and Shenkman).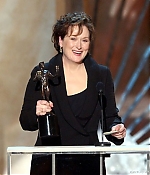 10th Screen Actors Guild Awards (2004)
February 22, 2004
Winner of 2 Screen Actors Guild Awards: Outstanding Performance by a Male Actor and Outstanding Performance by a Female Actor in a Television Movie or Miniseries. Nominated for Male Actor (Wright and Kirk) and Female Actor (Thompson and Parker).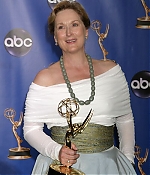 56th Primetime Emmy Awards (2004)
September 19, 2004
Winner of 11 Emmys: Outstanding Miniseries, Directing, Actor, Actress, Supporting Actor, Supporting Actress, Writing, Art Direction, Casting, Makeup and Sound Mixing. Nominated for an additional 10 awards.