| | | |
| --- | --- | --- |
| Mother Courage and her Children | Previous | |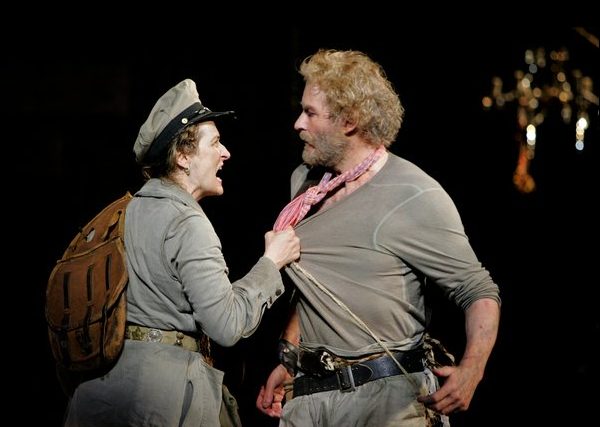 Press Coverage

Venue:
The Delacorte Theater
Directed by:
George C. Woolfe
Written by:
Bertholt Brecht
Production Dates:
August 08, 2006 - September 03, 2006
A Shakespeare in the Park production. In Brecht's seminal work we follow Mother Courage (Meryl Streep) over a period of 12 years as one by one her children - the blind Kattrin (Alexandria Wailes), Eilif (Frederick Weller) and Swiss Cheese (Geoffrey Arend) are taken away by a vicious war. As Mother Courage seeks to profit from the war that is killing her children, she questions the roles of honesty, virtue and family in the face of a bitter struggle for survival.
Cast & Characters
Meryl Streep (Mother Courage), Kevin Kline (The Cook), Alexandria Wailes (Kattrin), Frederick Weller (Eilif), Geoffrey Arend (Swiss Cheese), Austin Pendleton (Chaplain), George Kmeck (Sergeant), Jenifer Lewis (Yvette)
Production Photos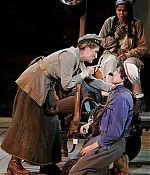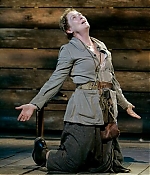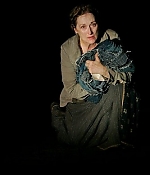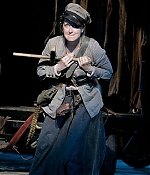 Production Notes
Coming Soon