Biography
It's impossible to squeeze Meryl Streep's biography into a few sentences. That's why books have been written about her. It's probably also why critics keep calling her the greatest actress of her time, because in the end that's who Meryl Streep is. In a nutshell, Streep has reinvented herself over the course of the 40 years of her career time and again, going new directions and never doing the expected, to surprising or frustrating results. She remains a performer on the highest level and, quite deservingly, the icon that she first
---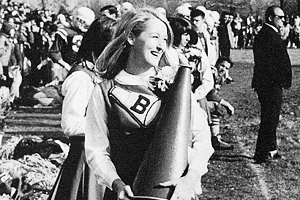 The Early Years
(1949-1970)
Meryl Streep's early years in New Jersey and the awakening interest in performance (cheerleading).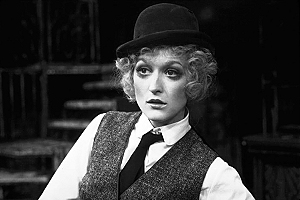 The 1970s
(1970-1979)
Acting up a storm at Vassar, Yale University and the Public Theater, Streep becomes the talk of town.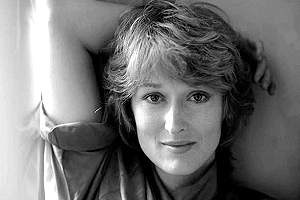 The 1980s
(1980-1989)
The Star of the 80s, Streep defines on-screen acting and accents throughout a decade of lead roles.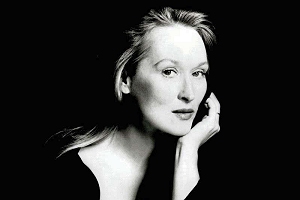 The 1990s
(1990-1999)
Looking for new directions, Streep finds broad comedy, action and a celebrated return to romance.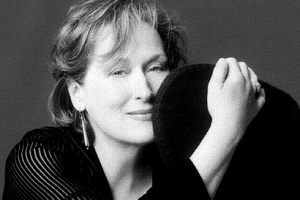 The 2000s
(2000-2009)
After 30 years, Streep manages to succeed in a whole new field: on top of the box office.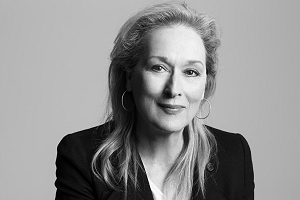 The 2010s
(2010-)
Winning her third Academy Award is only the beginning of a colorful late blooming in Meryl Streep's career.