Everybody Rides the Carousel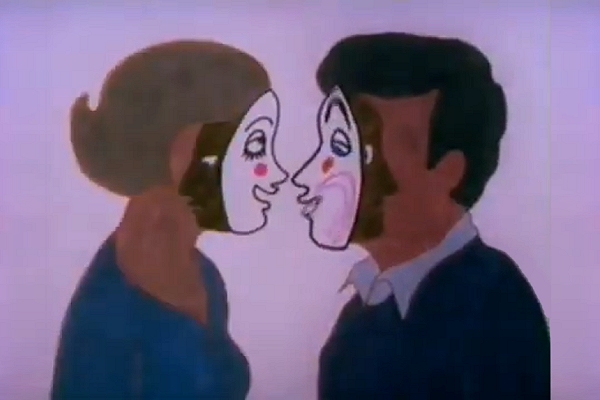 *Please note that any links forwarding to third-party streaming services have no affiliation or monetary connection with Simply Streep.
Release date:
September 10, 1976
Directed by:
Faith Hubley, John Hubley
Written by:
Faith Hubley, John Hubley
Based on the writings of psychoanalyst Erik Erikson, "Everybody Rides the Carousel" invites the viewer along on eight rides through the different stages of life. Part I covers three periods of life: the newborn, the toddler, and childhood. Part II illustrates the child's struggles from early childhood to adolescence. Part III is the longest ride on the carousel of life, the stage of the adult, in which animated vignettes illustrate adult development from attempts at teenage communication through the various ways elderly people face aging and the idea of their approaching death.
Participants
Alvin Epstein, Judith Coburn, Ray Hubley, Lou Jacobi, Lane Smith, Eleanor Wilson, Georgia Hubley, Linda Washburn, Maura Washburn, Michael Washburn, Emily Hubley, Bruce E. Smith, Jane E. Smith, Leeds Atkinson, Jenny Lumet, Jo-Carroll Denniso, Charles Levin, Meryl Streep, Per Bloland, Dee Dee Bridgewater, Tulani Bridgewater, Pau Casals, Dinah Manoff, Florence Miller, George Miller, Lawrence Pressman, John Randolph, Lanna Saunders, William Watts, Harry Edison, Jack Gilford, Jane Hoffman, Juanita Moore