American Red Cross: Rumors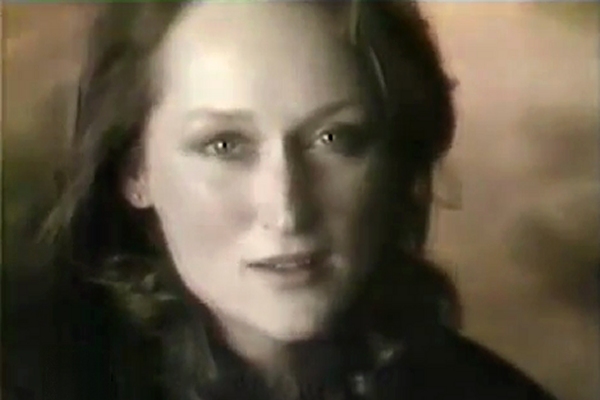 *Please note that any links forwarding to third-party streaming services have no affiliation or monetary connection with Simply Streep.
Release date:
1987
Produced by:
American Red Cross
Running time:
30 seconds
In this public service announcement on behalf of the American Red Cross, actress Meryl Streep explains that there are a lot of rumors going around these days about AIDS and like most rumors, they aren't true. She points out that there isn't a single case on record of AIDS being transmitted through casual contact. She suggests getting the facts about AIDS from the American Red Cross, rather than relying on misleading information. Rumors are spreading faster than AIDS.