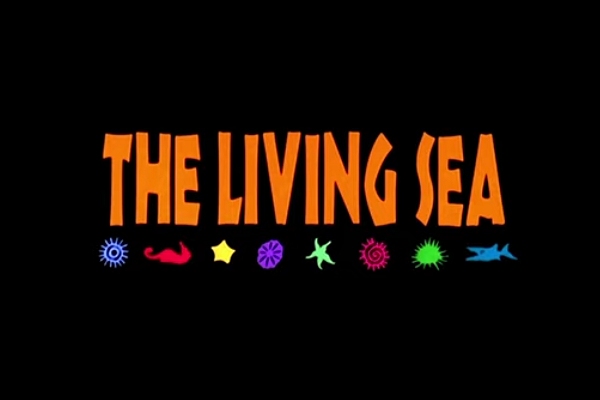 *Please note that any links forwarding to third-party streaming services have no affiliation or monetary connection with Simply Streep.
Release date:
February 1995
Directed by:
Greg MacGillivray
Produced by:
MacGillivray Freeman Films
Running time:
40 minutes
A survey of the world's oceans, emphasizing the fact that it's a single interconnected ocean, and the dependence of all life on the ocean. Along the way we spend time with some surfers, with researchers cataloging and tracking whales, a Coast Guard rough weather rescue squad, and in the Palau Islands, at a lake with an unusual jellyfish variety. Featuring original music by Sting, "The Living Sea" received a 1996 Academy Award nomination as Best Documentary / Shorts Subject.