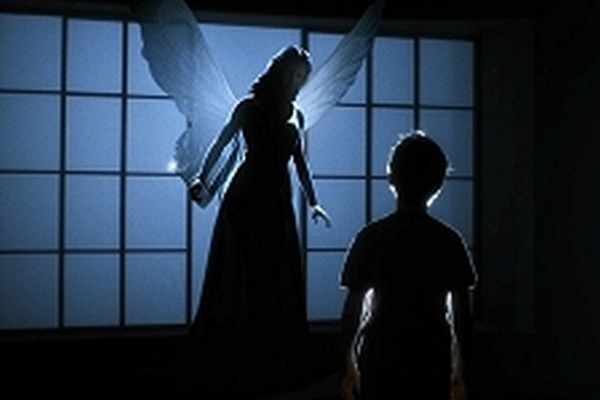 *Please note that any links forwarding to third-party streaming services have no affiliation or monetary connection with Simply Streep.
Release date:
June 29, 2001
Directed by:
Steven Spielberg
Written by:
Steven Spielberg, Ian Watson
Produced by:
Bonnie Curtis, Kathleen Kennedy, Steven Spielberg
Running time:
146 minutes
Withdrawn to the interior of the continents in a not-so-far future, the human race keeps advancing, reaching to the point of creating realistic robots (called mechas) to serve him. One of the mecha-producing companies builds David, an artificial kid which is the first to have real feelings, especially a never-ending love for his "mother". Monica is the woman who adopted him as a substitute for her real son, who remains in cryo-stasis, stricken by an incurable disease. David lives happily with Monica and her husband, until their real son returns home.
Haley Joel Osment (David), Frances O'Connor (Monica Swinton), Sam Robards (Henry Swinton), Jake Thomas (Martin Swinton), Jude Law (Gigolo Joe), William Hurt (Prof. Hobby), Meryl Streep (voice of Blue Fairy)