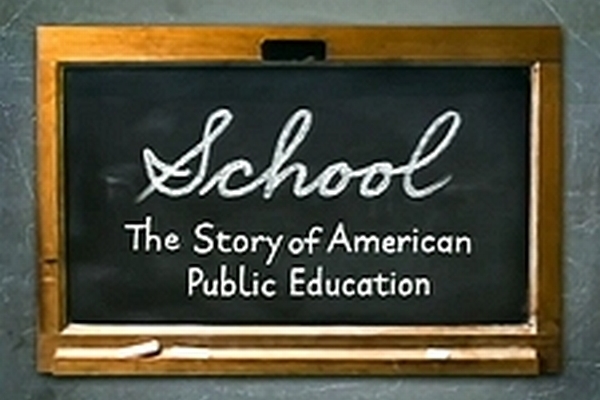 *Please note that any links forwarding to third-party streaming services have no affiliation or monetary connection with Simply Streep.
Release date:
September 03-04, 2001
Directed by:
Sarah Mondale
Produced by:
PBS Television
Running time:
60 minutes each
"School: The Story of American Public Education" is a dramatic four-part documentary series that chronicles the development of our nation's public education system from the late 1770s to the 21st century. Produced by Stone Lantern Films, and presented by KCET/Hollywood, "School", narrated by Meryl Streep, recaptures the idealism of the early proponents of public education and continues with an unflinching look at the experiments and challenges that contribute to the climate in the classroom today.