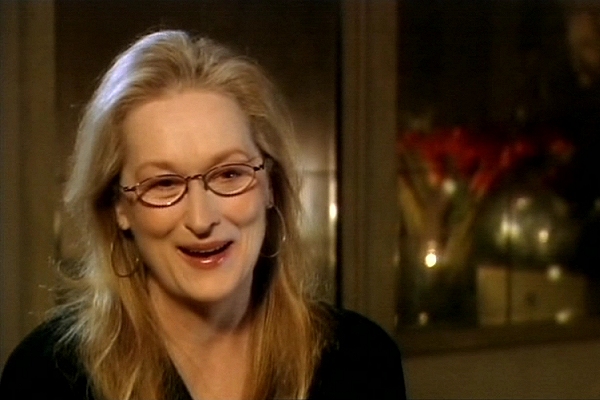 *Please note that any links forwarding to third-party streaming services have no affiliation or monetary connection with Simply Streep.
Release date:
December 05, 2010
Directed by:
Matt O'Casey, John Piper
Running time:
60 minutes
A British countdown programme with famous faces recoutning their favorite ABBA songs and the meanings behind them. Meryl Streep is interviewed and shown in archive footage from the international promotion for "Mamma Mia".
Production Photos