Isaac Stern: Life's Virtuoso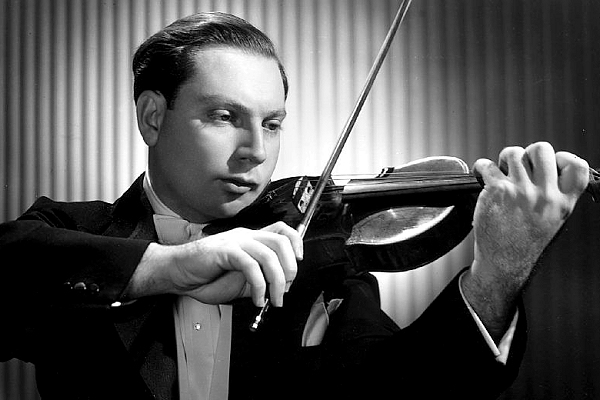 *Please note that any links forwarding to third-party streaming services have no affiliation or monetary connection with Simply Streep.
Release date:
November 07, 2000
Directed by:
Karen Thomas
Produced by:
PBS Television
Running time:
60 minutes
Virtuoso violinist Isaac Stern is one of the 20th century's most renowned and celebrated musicians and widely recognized as an influential teacher, emissary, speaker, and humanitarian. In an amazing career, which has spanned over 60 years, he has toured for the U.S.O. in World War II, opened the Soviet Union to cultural exchange during the Cold War, and saved Carnegie Hall from the wrecker's ball. American Masters celebrates the stellar life and work of the maestro with Isaac Stern: Life's Virtuoso.
This stirring portrait, narrated by Meryl Streep, features rarely seen archival footage of Stern performing at the height of his artistry as well as never-before-seen home movies. Highlighting the impressive international scope of Stern's influence are interviews with distinguished students, colleagues, and friends such as former Secretary of State Henry Kissinger, former Israeli Prime Minister Shimon Peres, violinist Itzhak Perlman, cellist Yo-Yo Ma, tennis great Jimmy Connors, conductor Zubin Mehta, news analyst Daniel Schorr, legendary actor Gregory Peck, and others. Isaac Stern and Meryl Streep shared the stage of Carnagie Hall in 1999's "Music of the Heart"