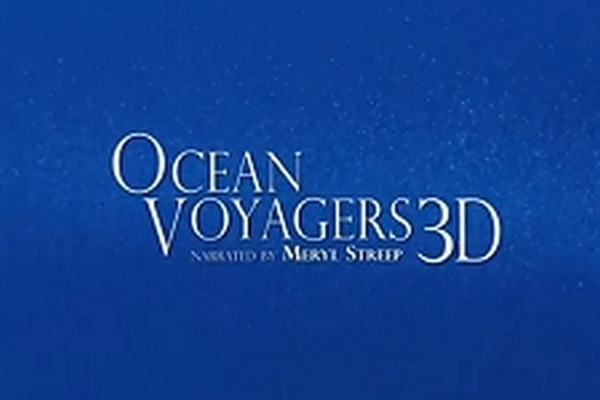 *Please note that any links forwarding to third-party streaming services have no affiliation or monetary connection with Simply Streep.
Release date:
December 17, 2007
Directed by:
Joe Kennedy, Feodor Pitcairn
Produced by:
Off the Fence
Running time:
72 minutes
Ocean Voyagers explores familiar themes of motherhood and parenting in a world as unfamiliar as it is breathtaking. Featuring a precocious newborn humpback and his enormous 40-ton mother, these remarkable images are a revelation in our understanding of one of nature's most enigmatic animals. Watch as our calf plays near the seabed floor while his mother rests. Catch a glimpse of milk dispersing into the water around him as he nurses. Narrated by Meryl Streep.