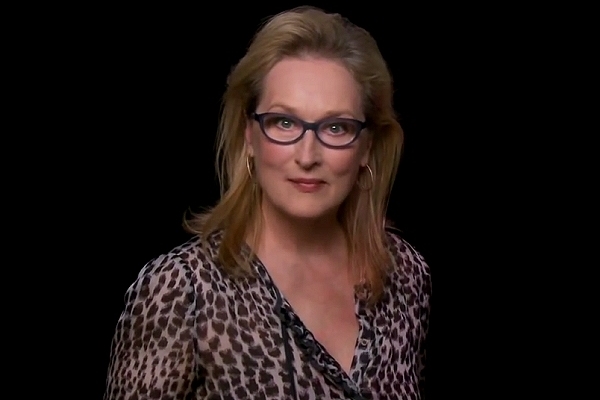 *Please note that any links forwarding to third-party streaming services have no affiliation or monetary connection with Simply Streep.
Release date:
October 09, 2012
Produced by:
Center for Productive Rights
Running time:
2 minutes
Attacks on reproductive rights have become rampant. But when news of a movement to fight back reaches the one person capable of spreading the word to EVERYBODY, a revolution is born.
Participants
Kevin Bacon, Sandra Bernhard, Billy Crudup, Olympia Dukakis, Lisa Kudrow, Téa Leoni, Audra McDonald, Martha Plimpton, Amy Poehler, Kyra Sedgwick, Sarah Silverman, Meryl Streep