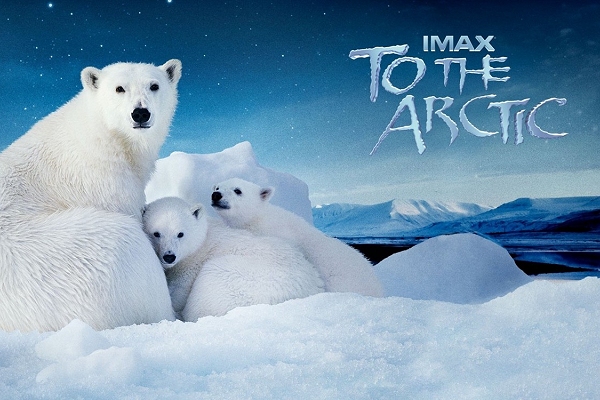 *Please note that any links forwarding to third-party streaming services have no affiliation or monetary connection with Simply Streep.
Release date:
April 20, 2012
Directed by:
Greg MacGillivray
Produced by:
MacGillivray Freeman Films
Running time:
40 minutes
To The Arctic tells the story of one mother polar bear's determination to keep her cubs alive in the face of natural predators and a rapidly changing climate. The polar bear has become the symbol of change in the Arctic and our impact on the planet, but this story is not just about a species' struggle for survival. Home to people, animals and sea creatures that thrive on this icy world of glaciers, the Arctic Circle is facing dramatic changes that threaten to disrupt this delicate balance of life.