Pioneers of THIRTEEN: The '70's – Bold and Fearless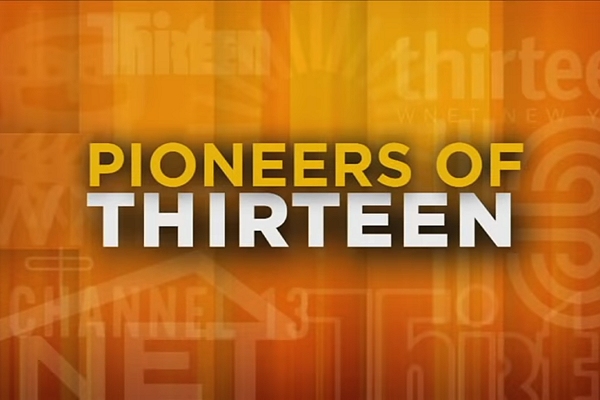 *Please note that any links forwarding to third-party streaming services have no affiliation or monetary connection with Simply Streep.
Release date:
January 31, 2013
Produced by:
THIRTEEN Network
Running time:
60 minutes
Meryl Streep narrates "The 70s – Bold and Fearless," a decade of milestones for New York's THIRTEEN. In its second decade of broadcasting, the flagship PBS station continued to shape what public television could and should be, creating groundbreaking programs, while furthering the careers of such young talent as musicians Al Green and Stevie Wonder; journalists Bill Moyers, Jim Lehrer, Robert MacNeil, and Andy Rooney; actors Chevy Chase, Morgan Freeman, Rita Moreno and Susan Sarandon, among many others.