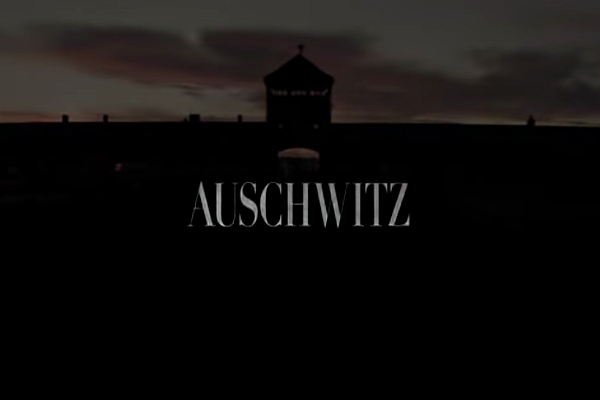 *Please note that any links forwarding to third-party streaming services have no affiliation or monetary connection with Simply Streep.
Release date:
January 27, 2015 (Poland)
Directed by:
James Moll
Produced by:
USC Shoah Foundation Institute
Running time:
15 minutes
Steven Spielberg's 15-minute documentary "Auschwitz" documents the founding of the death camp. Spielberg traveled to the commemoration with several dozen survivors, their families and teachers for the screening and as part of a four-day seminar on Holocaust and genocide education. The film and seminar are funded by the USC Shoah Foundation Institute for Visual History and Education which Spielberg founded in 1994. Narrated by Meryl Streep, the documentary is permanently installed at the Auschwitz Memorial.
When I was a little girl, my mother dropped me off at the library one day. I never liked going to the library. It was a rainy summer day… I think I was ten. At some point, I opened a book and saw a pile of bodies in that book and I took the book home and I asked my mother, 'what is this?'. It was the first thing I had learned about the Holocaust. The one thing that impressed me most, from those pictures were the shoes of the people. This is what I remember most – the shoes on the bodies. They looked like some of my mother's shoes. They were modern shoes and I thought , 'how could this have been happening in modern times?'. So that was one thing that was in me when I first met the material for "Holocaust" and later on for "Shopie's Choice". It made me want to read more deeply into it. (Meryl Streep, European Jewish Press, February 2015)