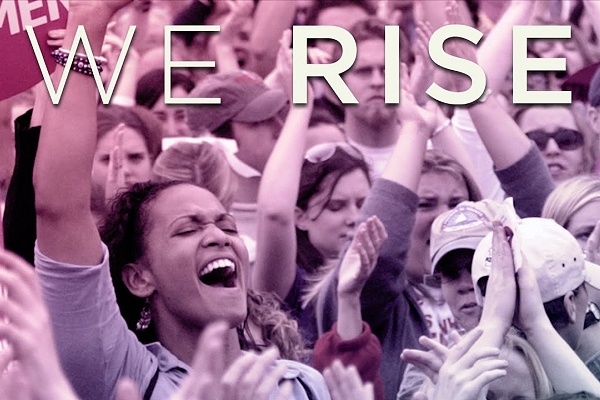 *Please note that any links forwarding to third-party streaming services have no affiliation or monetary connection with Simply Streep.
Release date:
September 11, 2020
Produced by:
Donna Lawrence Productions
Running time:
17 minutes
New-York Historical's specially produced documentary film―narrated by Meryl Streep―places women at the center of political thought and action that reshaped the country in the early 20th century. The unique 17-minute film was created by Donna Lawrence Productions and profiles some of the remarkable women whose advocacy for change had lasting effects. Previously screened throughout the day in our Robert H. Smith Auditorium, an abridged version of We Rise is now available online for a limited time only to honor the centennial of women's suffrage and the struggle for equality and civil rights that continues today.