With many thanks to Tina, the full article can be now read in the Magazines Archive – and more pictures, including the gorgeous cover, can be found in the Image Library.
One difference between "Julie and Julia" co-stars Meryl Streep and Amy Adams is their metabolism. In the August issue of Ladies' Home Journal, the second-time co-stars (they also appeared together in last year's "Doubt") chat about indulging their inner foodies on-set. "I gained 15 pounds – I'm still trying to lose it!" moaned Streep, who plays world-renowned chef Julia Child. But, she added, "It was worth it." Adams didn't gain nearly as much as Streep when she emulated Julie Powell, a failing writer who challenges herself to cook the recipes Child made famous 60 years earlier. But the titian-haired actress confessed, "I ate a lot!"
Both ladies can blame Nora Ephron for the gorging. "That's one of the things I said in rehearsal," the director shared. "Everyone has to eat in the scenes, and everyone really went for it."  The film, which hits theaters next month, resonates with Child's life-long motto: "Eat well and enjoy life." Says Adams, reciting a greeting card that inspired her while starring in the flick: "Cooking is like love – it should be approached with abandon." Thanks to Amber for the heads-up!
Read posts from the archive: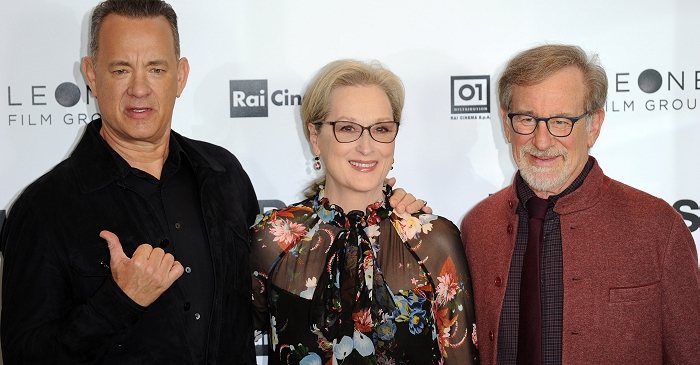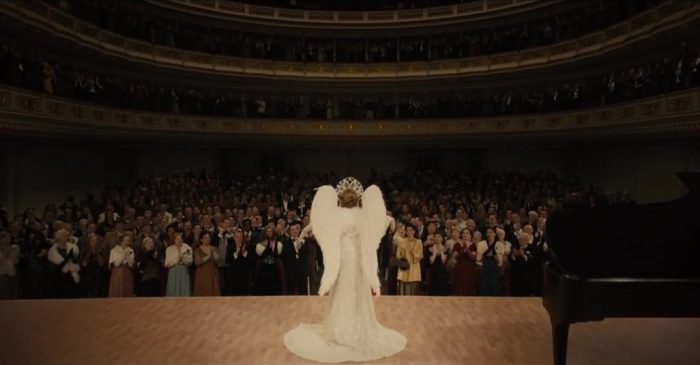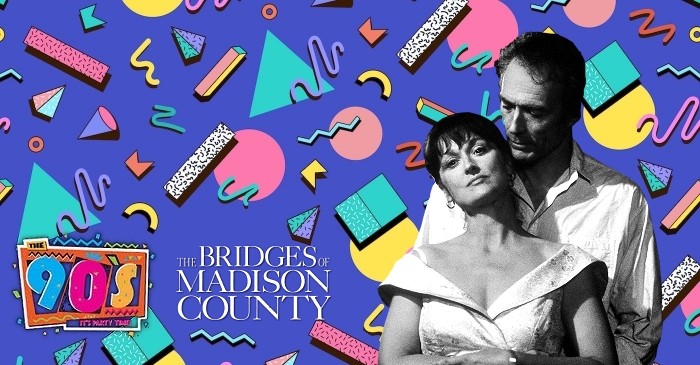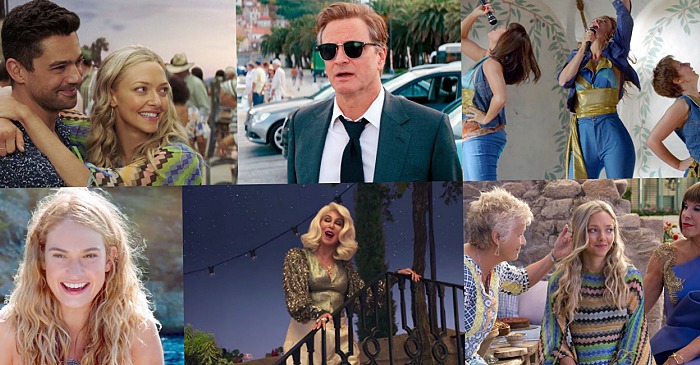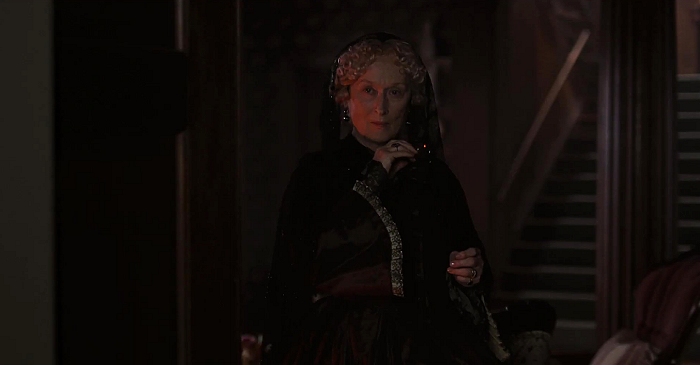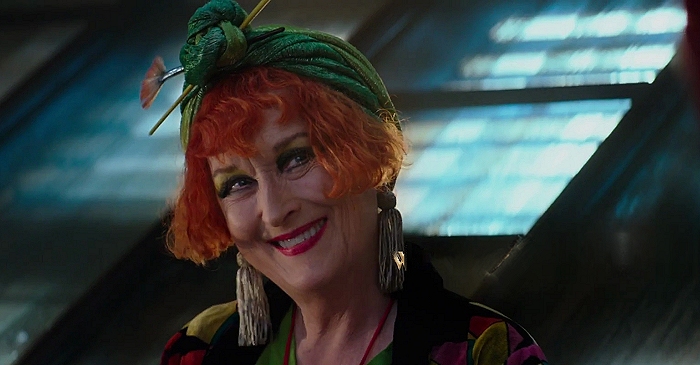 www.simplystreep.com