Meryl has attended the 32nd Kennedy Center Honors, paying tribute to her colleague Robert De Niro, among others. Pictures can be found in the Image Library with additional information below.
Meryl saluted Robert De Niro at the festivities last night, and she gave him a heartfelt tribute. Streep said of De Niro: "De Niro was it. Gold standard. He's the one we all went to school, were inspired by, stole from." Hundreds of performers would say the same about Streep, who has yet to collect a Kennedy Center Honor. In paying tribute to honoree Mel Brooks, Carl Reiner told his pal,
Because of you, I got to walk on the same stage as Meryl Streep, the greatest actress in the world, bar none.
CBS will air the Kennedy Center Honors at 9 p.m. Dec. 29. The other honorees are Bruce Springsteen, jazz great Dave Brubeck and opera singer Grace Bumbry. Thanks to Pam for the heads-up!
Read posts from the archive: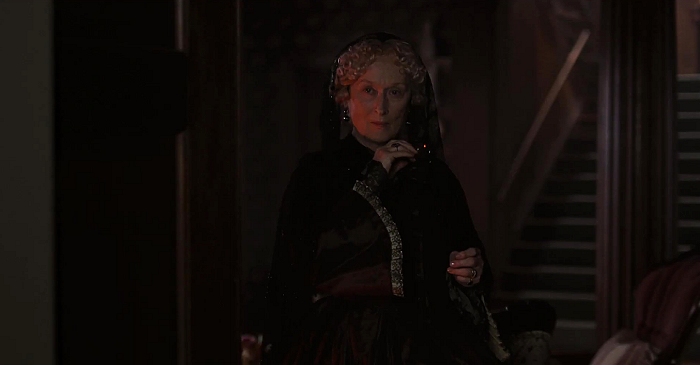 August 13th, 2019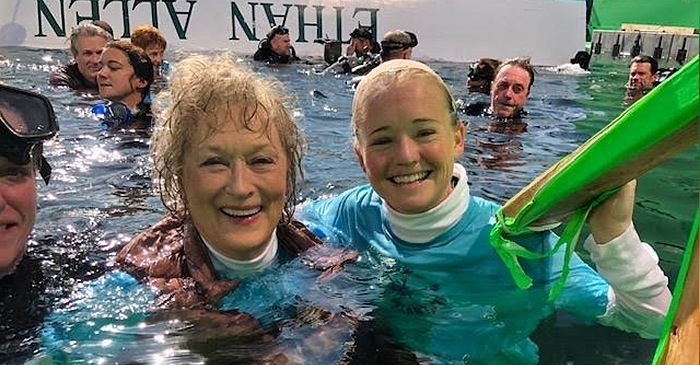 November 4th, 2019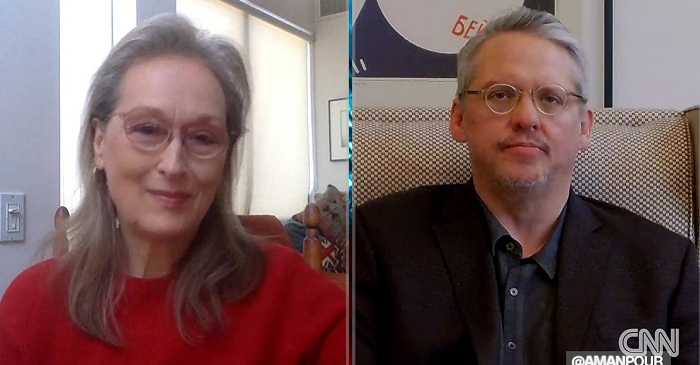 January 28th, 2022
www.simplystreep.com