| | | |
| --- | --- | --- |
| | | The Daily Telegraph has an update on the post-production of "The Iron Lady", inclduing a new still from the film. Meryl Streep, portraying Margaret Thatcher, is wearing a wig of what looks like beautifully coiffed, blonde razor wire. She purses her lips, and casts a steely glare around her Cabinet. It's a moment that demonstrates her dominance of her ministers. At least that's the idea, in this exclusive shot taken from the film The Iron Lady, which goes on release here on January 6. On her left sits Anthony Head, tasked with playing Geoffrey Howe (who was Foreign Secretary in this scene). |
Seated next to Howe is actor Andrew Havill, playing Tom King, who held a variety of portfolios from Employment to Northern Ireland, during Mrs Thatcher's Downing Street reign. On the premier's right is a blurred vision of Michael Elwyn as Michael Howard, then the Local Government Minister. And all on his lonesome in the inset picture is Richard E. Grant as Michael Heseltine. Plotting, no doubt. Director Phyllida Lloyd is still in post production, refining and editing her cut of the picture. Over the summer, Meryl did some voice work on the film and fine-tuned a speech or two. Many of the speeches and statements heard in the film won't be exact records of what was spoken in the Houses of Parliament, on the steps of No 10 or other famous locations – although they will reflect the flavour of what Mrs Thatcher and other major players said.
This was done for a variety of reasons, including copyright, but also so producers didn't have to seek anyone's approval for use of their words. Abi Morgan, who penned the screenplay, is a skilled writer and from the bits of footage I have seen it would appear the words put into the mouths of the real-life characters are close to what was actually uttered. In any event, the movie isn't a documentary on the Thatcher years. It's an exploration of one remarkable woman's ambition, and how she hand-bagged her way to success in what is still regarded as a man's world. 'It's also about the price she paid,' producer Damian Jones told me a while back.
Read posts from the archive: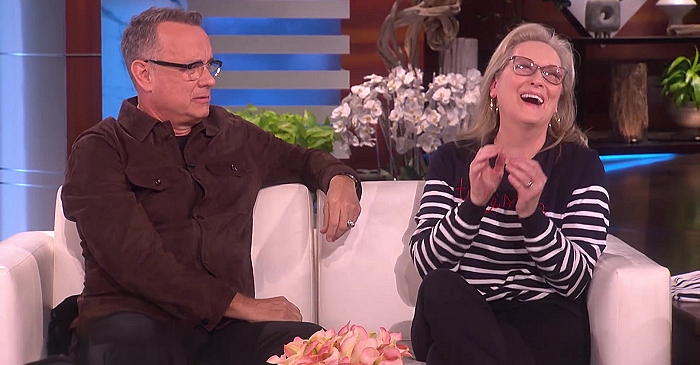 January 9th, 2018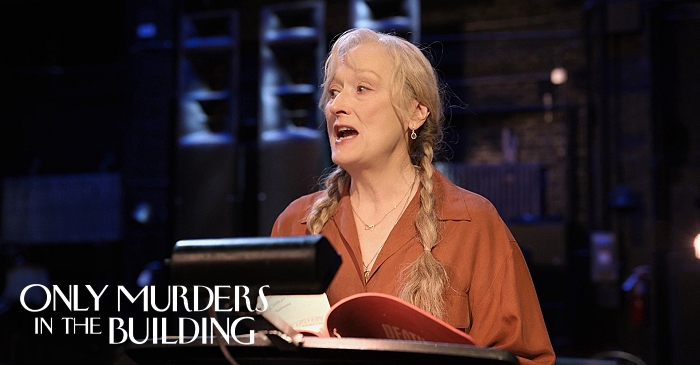 September 20th, 2023