Today's Movie of the Week is a guilty pleasure – Death Becomes Her. In this 1992 dark comedy by Robert Zemeckis, Meryl and Goldie Hawn engage in a fight for life and death, literally. The video archive has been updated with better quality trailers, featurette and film scenes. A couple of on-set pictures have been added to the gallery – as well as high definition screencaptures from the film. Below, you will also find a review I wrote on the film.
I may be biased when it comes to "Death Becomes Her", since it's the first film I've seen with Meryl, and ultimately the one that made me interested in her acting career. For a body of work full of serious drama, "Death Becomes Her" might be a misleading starting point, however. What's interesting about the film and Meryl's performance is how she pokes fun at her own image at that time. In the early nineties, Meryl's career has been weakened by a string of unsuccessful comedies, "She-Devil" and "Defending your Life", after a decade of career-defining serious roles. So it's surprising to see her play a failing actress who does everything in her power – and wallet – to stay young and happening. It's also the second time in only a few years that Meryl has played an actress. But while she battled drug addiction in "Postcards from the Edge", here she battles herself, and her enemy of years – childhood friend Helen Sharp. Much of the magic of "Death Becomes Her" comes from the great chemistry between Meryl and Goldie Hawn – they chose this project to work together after declining "Thelma and Louise" – and Bruce Willis, who also makes fun of his own image as an action star with his performance as boozed and whiny Ernest – the man both women are fighting for.
"Death Becomes Her" remains a (still enjoyable) silly film. It takes women's obession with youth over the top, until the leading ladies of the film turn into zombies, falling into pieces. While the first half has been rather realistic and poignant, the second half becomes the work of the special effects – surely what Robert Zemeckis can do best (look at "Back to the Future" and "Who's Framed Roger Rabbit"). Here he's taking technology a step further with visual effects that have been awarded with an Oscar. Meryl has mentioned in interviews that she disliked working on the film because it was all about hitting the right mark and acting in front of a blue screen. It speaks for her acting chops that she delivers a wonderfully comic performance with perfect timing. Be sure to read more about the making of the film on its detail page – many scenes were cut from the final print, including a complete subplot with Tracey Ullman as Ernest's follow-up wife. Many of the deleted scenes, although never released on DVD, can be still seen in the theatrical trailer.
What's your opinion on "Death Becomes Her"? Like or dislike? Let me know in the comments!
Read posts from the archive: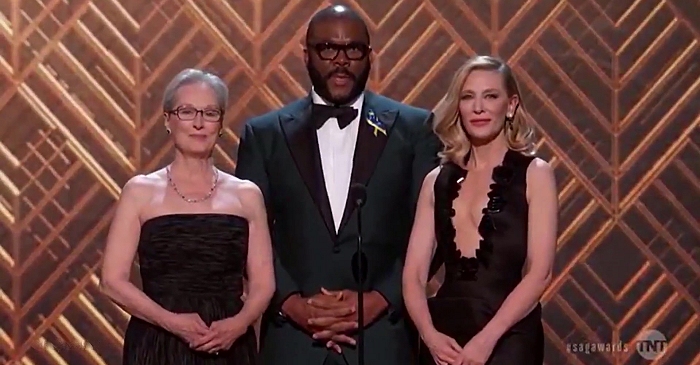 February 28th, 2022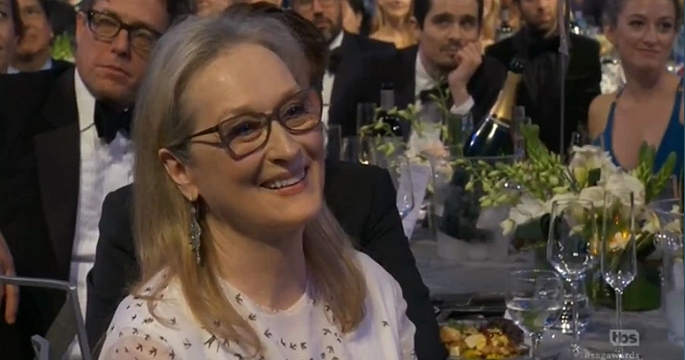 January 30th, 2017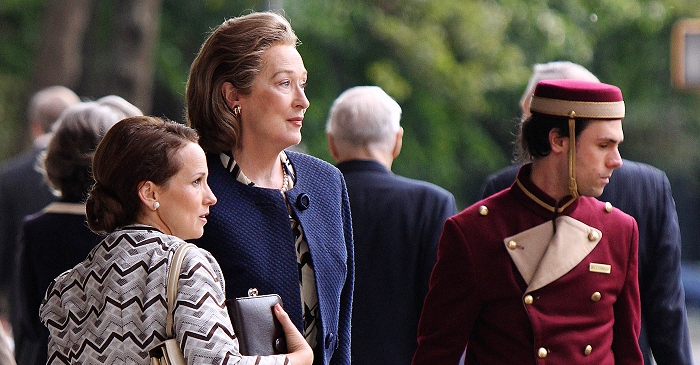 August 26th, 2017
www.simplystreep.com