This Sunday we cover "Prime", the 2005 romantic comedy starring Meryl Streep and Uma Thurman as a therapist and patient whose relationship is tested when the patient starts dating the therapist's son. New DVD screencaptures have been added to the image library, three video clips as well as a making of and deleted scenes have been added to the video archive. Production notes and review are below. As always, please share your thoughts on "Prime" in the comments.
Production Notes
The script for Prime, which navigates comedy and drama with a sure hand, took Younger eight years to complete. While he had the idea for the story before he made "Boiler Room", Younger felt he wasn't ready to tackle a romantic film. "I "It was more character-based than Boiler Room, so I was more nervous about writing it. It wasn't until the last three years that it really came together. Prime is about what happens when two people completely fall in love and then realize that being together is much harder than they thought," notes Younger. "It's also a coming-of-age story for a 50-year-old woman who can't give her own son the professional advice she gives her patient." Producer Jennifer Todd sees Prime as an opportunity for Younger to show his range as a writer/director. "After Boiler Room, Ben was offered a lot of testosterone-driven projects. That movie felt like such a male-oriented film," says Todd. "When he delivered Prime, he showed a whole new side to his character." She was moved by his insight into the female psyche. Particularly poignant is how the 32-year-old Younger so accurately depicts the emotions and concerns of a 37-year-old, recently divorced woman. "So many movies about women in this period of their lives portray them in such a desperate fashion," shares Todd. "If you're over 32 years old in a movie and you're single, all you want is a baby or a rich husband. Ben's done such a wonderful job of making this woman very complex and vulnerable, but not pathetic. I just thought it was lovely."
Sandra Bullock was originally cast in the role of Rafi, but backed out of the production two weeks before filming began, according to media outlets because of required script changes by Bullock. She was replaced by Uma Thurman – a self-professed fan of romantic comedies. "I thought the script was incredibly funny," says the actress. "It really moved me. There's a lot of humor and a very dry bite to it. But it's also very touching and human. Rafi is coming out the other side of a long, unsatisfying marriage. She's worried about whether she's going to meet someone in time to be able to have children, and she's sad. She's working through a lot of disappointment and pain and anxiety about being at this moment in her life." Streep echoes Younger's feelings about Thurman's work. Lisa and Rafi have multiple scenes in which they must bare their feelings to one another. Streep feels that Thurman did it with passion and talent. She notes, "What a surprise. I didn't know how really wonderful an actress she is until I sat across from her and watched her work." In a scandalous, yet hilarious twist, David is revealed to be the son of Rafi's longtime therapist. This coincidence creates conflicting interests and pushes each character radically off-balance. "When it comes to her own son, Lisa's so upset that he's dating somebody who is not Jewish," says Younger. "But at the same time, she has to give Rafi completely objective advice about how to date and how to live. I really enjoyed that conflict."
Frederik's Review
"Prime" is a charming film that does well on many levels. I have never been a fan of romantic comedies since they always follow the same path to its happy end. Here, you're not so sure if the relationship between Rafi and Dave will work. Their problems are reliable and the way they deal with their situation and each other is comprehensible. I also liked the portrayal and environment of the Bloomberg family, Dave's parents and grandparents, reminding me of another charming film, 1988's "Crossing Delancey" with Amy Irving. And then, there's Meryl Streep's comic timing. Spending most of her scenes in her therapist chair, all the action happens in her face. It's a joy to see her reactions to Rafi's story and her actions to end the relationship before neither Rafi or Dave find out that he is Lisa's son. There's actually only one flaw to this film – it could have been some thirty minutes shorter. As I see this film more about the relationship between the therapist and her patient, rather than about an older woman and a younger man, I felt the film lost a bit of its pace at the end when the family relationships were solved and everyone did their best to get along with other. If Dave and Rafi end up happily together wasn't really what kept the film going, in my opinion, so it could have ended after the dinner party as well. But that doesn't make the film any worse. The film has a soul and a passionate director, who's leading a small but striking ensemble. Recommended to everybody who enjoys intelligent comedy and romance.
Read posts from the archive: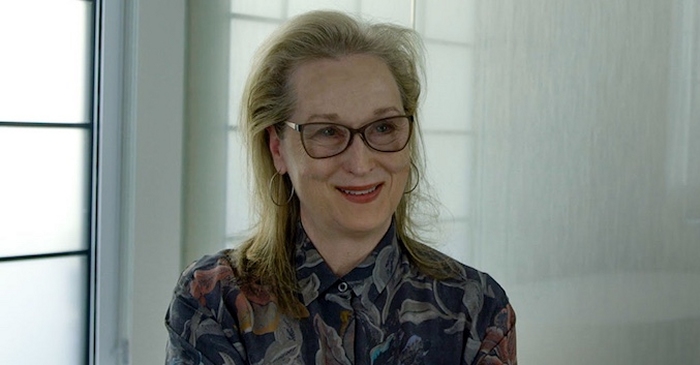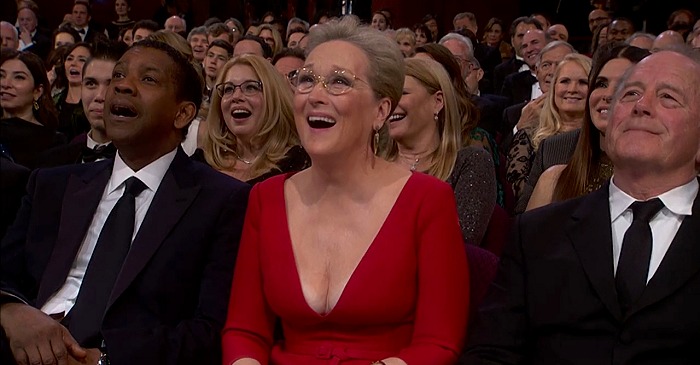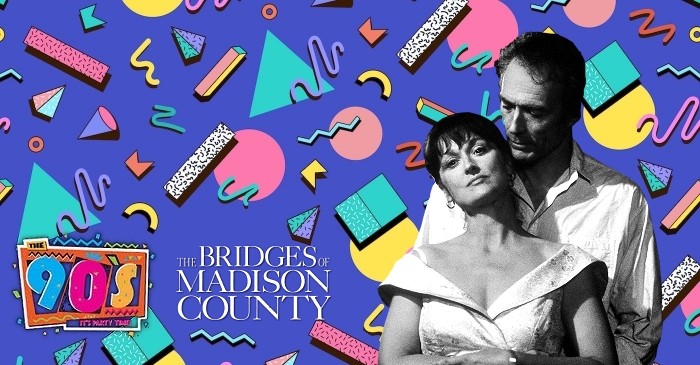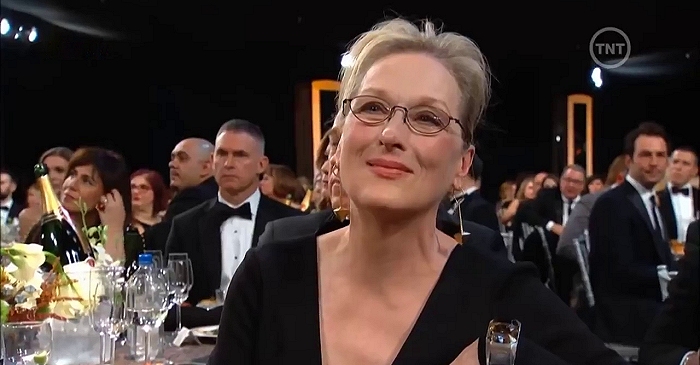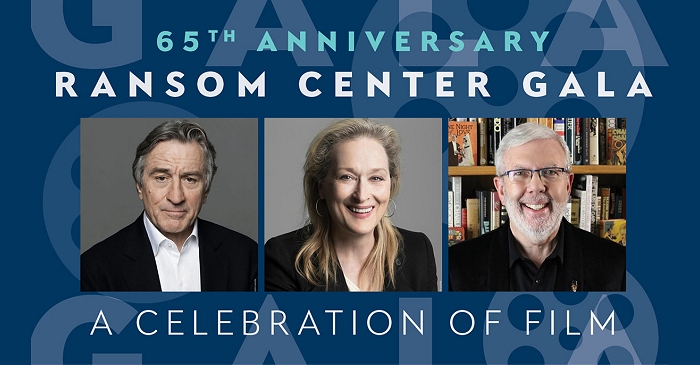 www.simplystreep.com