Make sure to get your DVD, Blu-Ray or on demand copy of "Hope Springs", out in the USA on December 04. The DVD, in various formats, offers director commentary, a five-minute gag reel, a four-minute featurette with Streep and Jones talking marriage, and 17 minutes of alternate takes. The Blu-ray offers four additional featurettes. Over 1.000 Blu-Ray screencaptures from the film have been added to the image library, with many thanks to my friend Lindsey, who got her pre-order a day early. Enjoy the screencaptures.
With the Golden Globe nominations being announced next week, both Meryl and Tommy Lee are favors to receive nominations in the categories for Comedy actor and actress, respectively. The film has received generally positive reviews upon its release, the New York Times wrote, that "Mr. Jones and Ms. Streep keep the therapy scenes lively, despite Mr. Frankel's stolid direction, as he cuts between Dr. Feld, murmuring thoughtful, Oprah-eseque banalities from his chair, and Kay and Arnold, plopped side by side and sometimes squirming and mugging on the couch. Mr. Frankel has a tougher time once Kay and Arnold, who travel to Maine to work with Dr. Feld, retreat into their separate corners."
To further heighten your mood for the film and its special features, Entertainment Tonight has published a compliation video clip from the disc's gag reel on their website. In the bloopers, an excerpt of one and a half minutes, you can catch Tommy Lee Jones proclaiming that "Meryl Streep does not make mistakes – sometimes the world can not just keep up." and Meryl herself failing to strike the garbage can. More features can be found on the DVD, with additional featurettes on the Blu-Ray disc.
Read posts from the archive: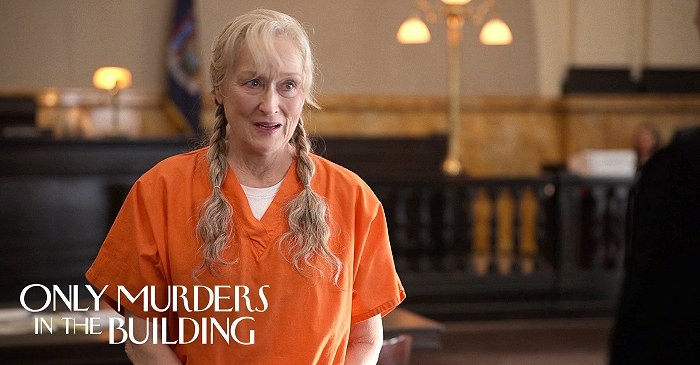 September 26th, 2023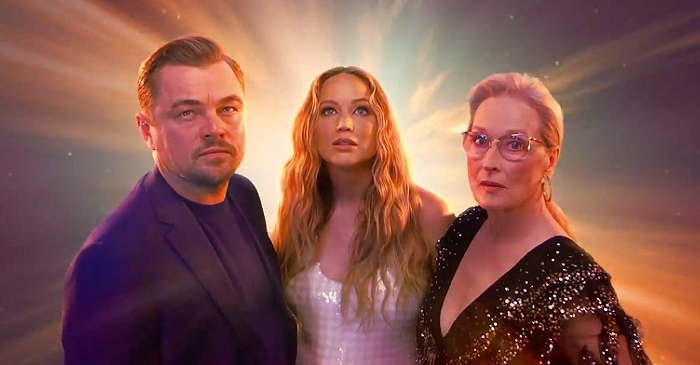 December 16th, 2021