Rolling Stone has interviewed the funniest man alive (Albert Brooks) on his heavenly film's 25th anniversary (Defending Your Life). While this is a film I constantly forget that Meryl Streep was in, Rolling Stone shares some great stories on the film's making and how Meryl Streep got (herself) the part:
I met Meryl Streep at a party years and years and years ago. I think it was at Carrie Fisher's house. Meryl brought so much reputation to her life because of all these iconic roles, but when you met her, she was just so easygoing and natural. She was aware of my work, and she asked what I was doing. I told her I was making this movie, and she sort of jokingly said, "Is there a part in it for me?" I went home and thought, "Okay…" It took a lot more from the producers to make that happen, but the person that I wanted for that role was the person that I sat and talked to at that party. So my job was to provide an environment where she could just hang out. She's the greatest character actress that ever lived, and she didn't get a lot of opportunities just to hang out, so that's what I thought could be great. She's playing somebody who's had a perfect life, and she automatically brings to that someone who is as close as you could get, someone who seemingly has had a perfect life. So all of that worked.
The idea behind Defending Your Life: Imagine if you had to sit in a courtroom and watch your life. I don't care who you are, if you committed a crime and you had to have all of your emails searched and made public, who on this planet could survive that? Nobody. Who hasn't written some angry email to somebody at 11:30 at night that, if read in court, would make you want to kill yourself? But the interesting thing about Defending Your Life is that it's been 25 years and if you look at it on Amazon, it always sells at the same rate. And that makes me feel pretty good, because I don't think this is aging too much. I think what the movie is saying is going to stay relevant for a long, long time, because fear isn't going away. The complete article can be read over at Rolling Stone.
Read posts from the archive: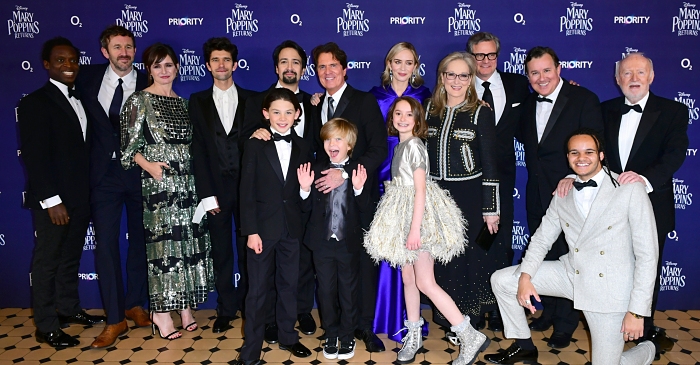 December 13th, 2018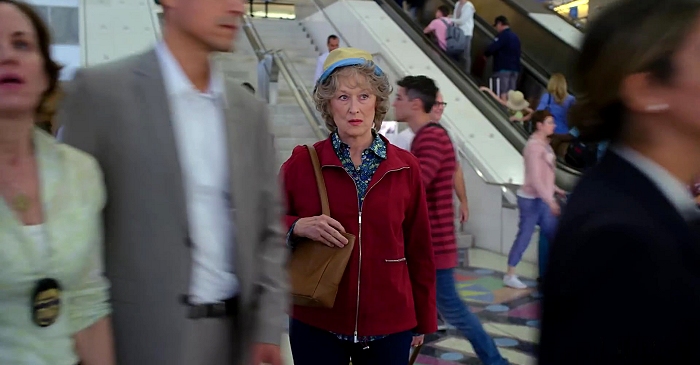 October 17th, 2019