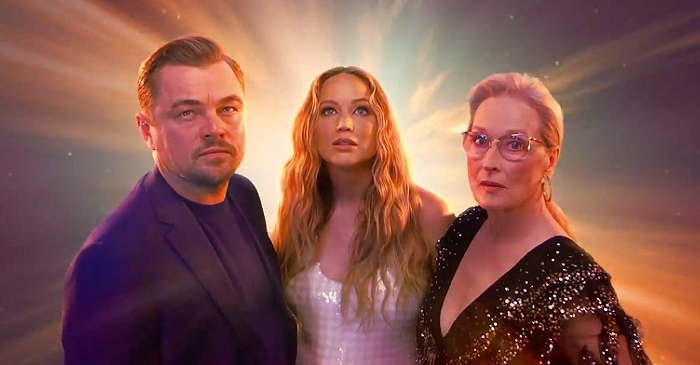 We're in for a special treat today, as Entertainment Weekly reveals a new cover featuring Leonardo DiCaprio, Jennifer Lawrence and Meryl Streep, a lengthy interview with the cast of the crew as well as a half-hour table interview – all to be found on their website: In a 36th floor meeting room at New York's Mandarin Oriental Hotel in early December, writer-director Adam McKay is telling lies about Meryl Streep to Leonardo DiCaprio ahead of a star-studded Around the Table panel for his just-released movie Don't Look Up. "The crazy thing is that she does DJ sets at the ESPN Zone in Times Square three nights a week," says the Big Short filmmaker to an amused DiCaprio, who is sitting between McKay and his pregnant Don't Look Up costar Jennifer Lawrence. "What I respect is that she still uses decks," adds Jonah Hill, joining in the improvisational fun. "She's digging in the crates. She mashed-up AC/DC and Ludacris!" Streep herself is also present and breaks off chatting with Tyler Perry (hey, we told you this panel was star-studded!) to tongue-in-cheekedly growl her response to this entertaining nonsense. "I know a lot more about DJ-ing than you people think!" says the triple Oscar-winner. The ease with which these panelists riff with each other is a holdover from the making of the film, which McKay directed with his usual improv-encouraging style, and the bonds they formed during its production in the pre-vaccine pandemic. As McKay says, "This was a movie like no other movie I've ever been involved in. I actually get moved about how we all rallied together."
STREEP: I found it really hard. I didn't feel funny in the lockdown. When I would come in to shoot my stuff, [I'd] get out of the car and hadn't spoken to anybody in three weeks. [I'd] walk into the stadium in Worcester, put on the wig and the nails and the suit, and make a speech to all these people. I just lost it. I forgot how to act, I forgot what I was about. It sort of dismantles your humanity, to be isolated like that. But thank god for Jonah, because he kept us laughing [Streep is informed by EW's audio engineer that her microphone has fallen off dress]

HILL: Dude, you interrupted the part where she was saying I was sick! What the f—?

MCKAY: Alright, Meryl, pick it up from saying, "Jonah was a joy who brought us all together."

STREEP: Jonah was a f—ing nightmare and ruined everything of mine and if I work again, it's a miracle.
Read posts from the archive: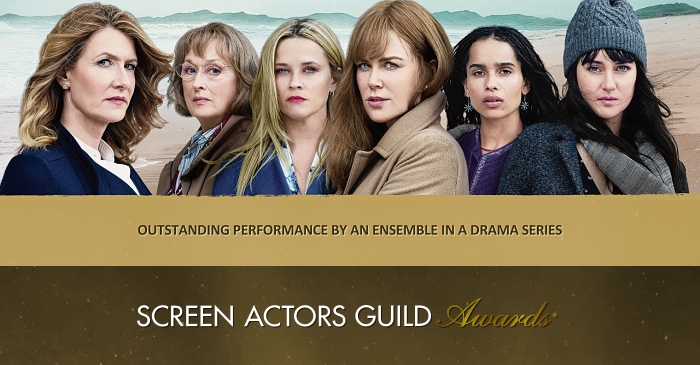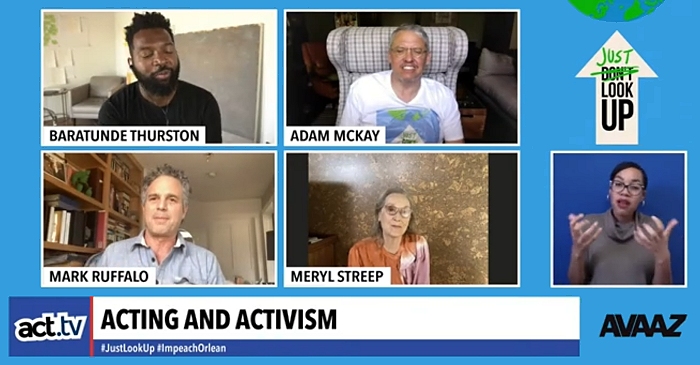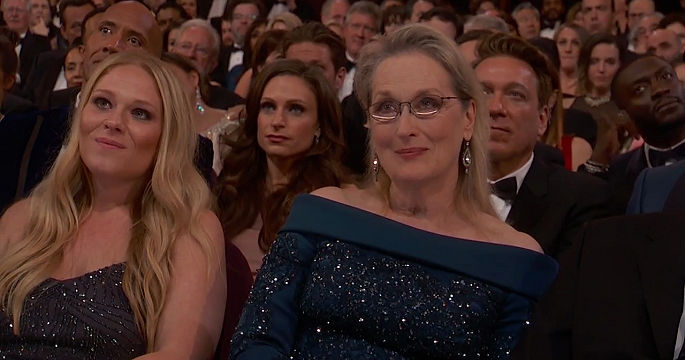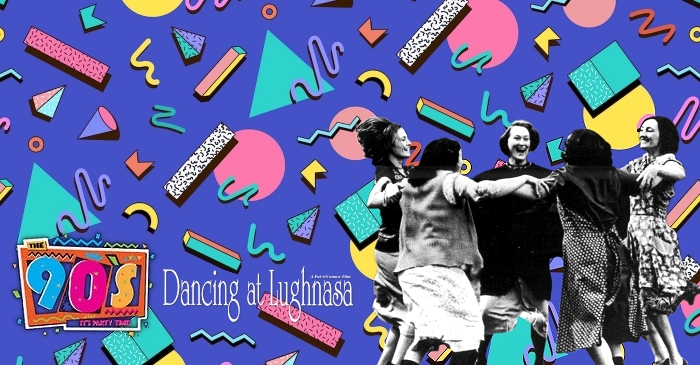 www.simplystreep.com