The Lower Depths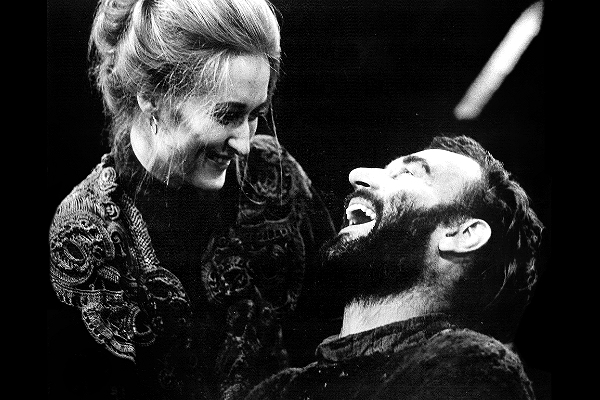 *Please note that any links forwarding to third-party streaming services have no affiliation or monetary connection with Simply Streep.
Release date:
November 05, 1972
Venue:
Yale Cabaret
Literature:
Maxim Gorki
The play is set in the late 19th century in a dilapidated flophouse and examines society's outcasts. The denizens of the rooming house are unexpectedly - and, as it turns out, briefly - uplifted by a new boarder, the tramp Luka, who listens to their stories, advises them, and spins illusions, thus offering them hope. In the end he wanders off, never to be seen again. Bleak reality sets in: a resident thief kills the landlord and is taken to jail; an alcoholic actor hangs himself.
This production page is imcomplete. If you have more information on this play, including programs, premiere dates or cast lists, please
write me an email
. Any help to make these pages as complete as possible is highly appreciated.