Hemingway

April 05 - 07, 2021

|

PSB Television

|

360 minutes
Directed by:
Ken Burns, Lynn Novick |
Written by:
Geoffrey C. Ward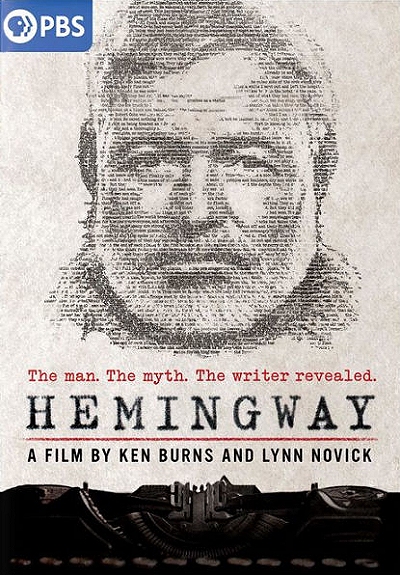 The documentary by Ken Burns and Lynn Novick paints an intimate picture of Ernest Hemingway the writer - who captured on paper the complexities of the human condition in spare and profound prose, and whose work remains deeply influential around the world - while also penetrating the myth of Hemingway the man's man to reveal a deeply troubled and ultimately tragic figure. The film also explores Hemingway's limitations and biases as an artist and a man of his time.
Production Notes
Narrated by long-time collaborator Peter Coyote, the series features an all-star cast of actors bringing Hemingway (voiced by Jeff Daniels), his friends and family vividly to life. Through letters to and from his four wives – voiced by Meryl Streep, Keri Russell, Mary Louise Parker and Patricia Clarkson – the film reveals Hemingway at his most romantic and his most vulnerable, grappling at times with insecurity, anxiety and existential loneliness. "I've always admired Hemingway's writing," said Daniels. "The power of his simplicity changed literature. Reading his published work along with his unpublished letters gave me new insight into his impact as an artist and the ultimate tragedy of his life."
In three two-hour episodes, HEMINGWAY tracks the meteoric rise and tragic fall of the author who, in his final years, suffered from chronic alcoholism, serious mental illness, traumatic brain injuries and depression. In 1961, at the age of 61, Hemingway died by suicide, leaving behind an unparalleled body of artistic work and a complicated emotional legacy for those closest to him. The filmmakers were granted unusually open access to the treasure trove of Hemingway's manuscripts, correspondence, scrapbooks and photographs housed at the John F. Kennedy Presidential Library in Boston. Interviews with renowned biographers and scholars, including Mary Dearborn and Mark Dudley, shed new light on the man and his work; and well-known writers around the world – including Edna O'Brien, Abraham Verghese, Mario Vargas Llosa, Mary Karr, Tim O'Brien, Akiko Manabe, Leonardo Padura and Tobias Wolff – deepen the film's exploration of Hemingway's oeuvre. It also includes moving commentary from Hemingway's surviving son, Patrick, and from the late Senator John McCain, whose lifelong role model was not Hemingway, but Robert Jordan, the protagonist of For Whom the Bell Tolls.
More Ken Burns productions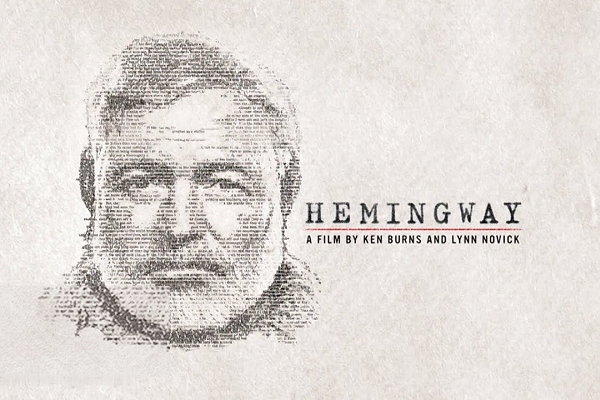 April 05 - 07, 2021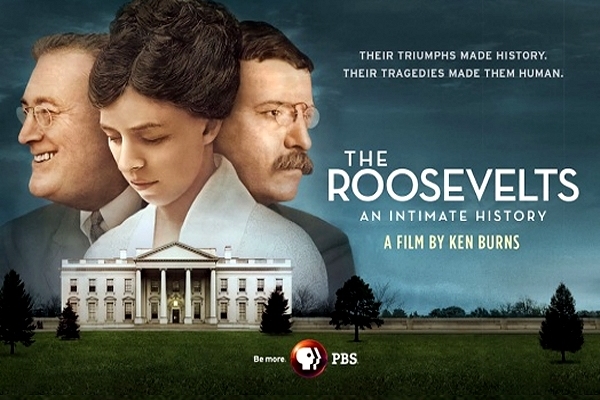 September 14, 2014
---
Hemingway is being listed under the following tags:
---