Sony Pictures Home Entertainment has announced Julie & Julia starring Meryl Streep as Julia Child and Amy Adams as Julie Powell is coming to Blu-ray Disc and DVD on December 8. Blu-ray will be the best version to own of this summer hit and not just for the 1080p picture and lossless audio. Sony is taking advantage of Blu-ray's extra space and BD-Live to deliver the majority of bonus features as Blu-ray exclusive.  The complete list of bonus features are as follows:
Commentary with writer/director Nora Ephron
Secret Ingredients: Creating Julie & Julia – Go behind the scenes with Meryl Streep & Amy Adams

Family & Friends Remember Julia Child (BD exclusive)
Julia's Kitchen – Learn all about how the Smithsonian's National Museum of American History acquired Julia's kitchen and take a tour inside. (BD exclusive)
Cooking Lessons: (BD exclusive)
Poaching Eggs with Julia Child & Jacques Pépin
Making Hollandaise Sauce with Julia Child & Jacques Pépin
Mark Peel Prepares Scrambled Eggs
Suzanne Goin Prepares Braised Beef Shortribs
Steven Lewandowski & Drew Nieporent Prepare Butter Poached Maine Lobster
movieIQ – Julia's Recipe Collector – collect and email your favorite Julia Child recipes while watching the film! (BD exclusive)
 
Julie & Julia on Blu-ray has a retail price of $39.95. Pre-order information and cover art are expected to be released in the days ahead.
Read posts from the archive: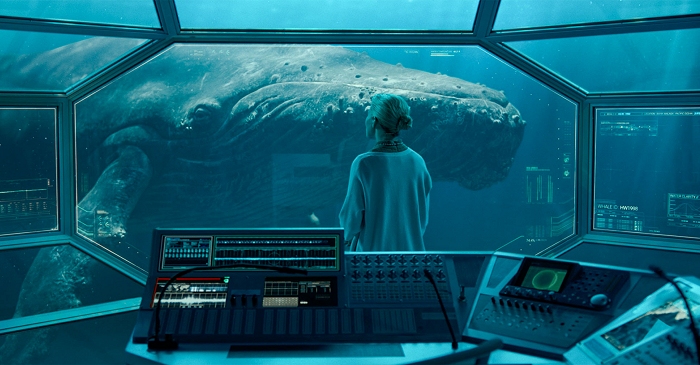 March 15th, 2023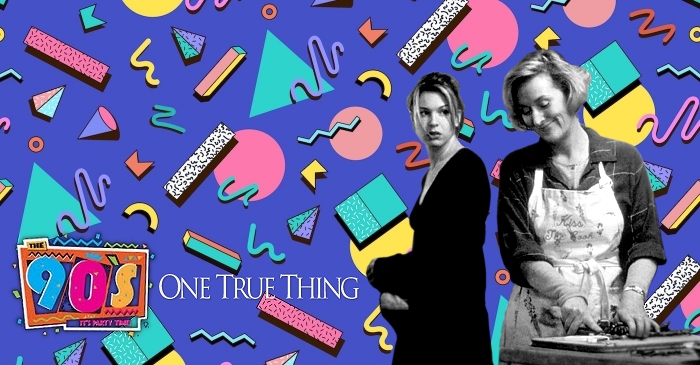 May 30th, 2020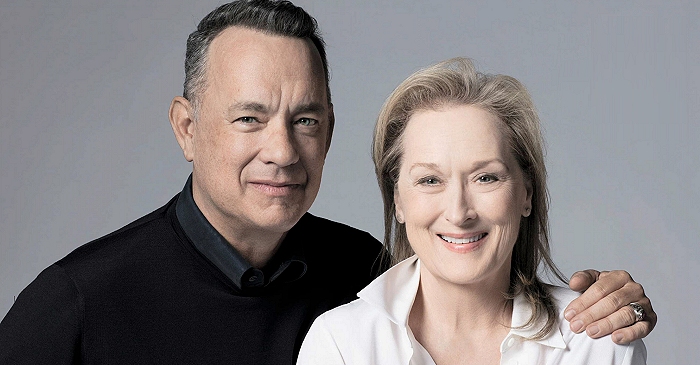 January 1st, 2018
www.simplystreep.com