Many thanks to the folks at Entertainment Weekly for sending this in: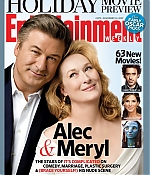 This week's Entertainment Weekly is the annual Holiday Movie Preview – a guide to the season's upcoming films that include grown-up comedies, sci-fi adventures, Oscar contenders, and more. In "It's Complicated", Meryl Streep and Alec Baldwin both meet their match. Streep plays a divorcee who has a fling with her hotheaded ex-husband (Baldwin) just as she's contemplating dating her gentlemanly architect (Steve Martin). "I mean, am I not the luckiest woman on the face of the planet?" asks Streep. "I think it's more to do with the fantasy of women my age and the we're-not-done-yet feeling."
 
That theme is familiar for writer-director Nancy Meyers, who explored similar terrain in Something's Gotta Give, which raked in $125 million in the process. If early buzz is to be believed, It's Complicated could be headed in the same direction. For Hollywood, this movie makes a bold statement that romance isn't just for twenty- or thirtysomethings. "I don't mean to be glib, but the title really is perfect. It is complicated," says Baldwin. "I had a pretty tough divorce myself, so sometimes I sit there and I go, 'Well, should I have worked it out? Maybe I should have tried harder.' It's also what you teach your children about their love lives. That's a big thing for me, to teach my daughter: No risk, no reward. I want her to realize that it's a roll of the dice. Not everybody gets so lucky, where they have a family and a marriage forever and ever. [Gestures to Streep, who has been married to sculptor Don Gummer since 1978] But you have to try. People say, Do I believe in getting married? Oh yeah, of course I do. I'd love to get married again. [Pause] I have to find a really rich woman so I can stay home and read books all day."
One scene in the film has Streep's character freaking out in the plastic surgeon's office after the doctor explains the horrifying potential complications. "Well, if you've ever even contemplated that stuff and looked at what can go wrong in any of those magazines, it's terrifying!" she says. Many people in Hollywood attempt to hide their age, but Streep says "Yeah, but now every part of your life is so chronicled. If something mysteriously looks better…[Trails off in a fit of giggles]." Baldwin retorts "I'm not saying I wouldn't do something! I intend to do something. I probably will. Let's put it this way: I wouldn't' rule it out because……You don't think I wake up every day and wish I looked like this and this and this? But I can't let that bother me. I'll never forget, I said to Mike Nichols, 'Who do you think is the greatest actor?' And he said, 'Nicholson. Because he has no vanity.' I thought, God, what a thing to say."
The full article can be read in the latest Entertaimment Weekly, on newsstands November 6, 2009!
Read posts from the archive: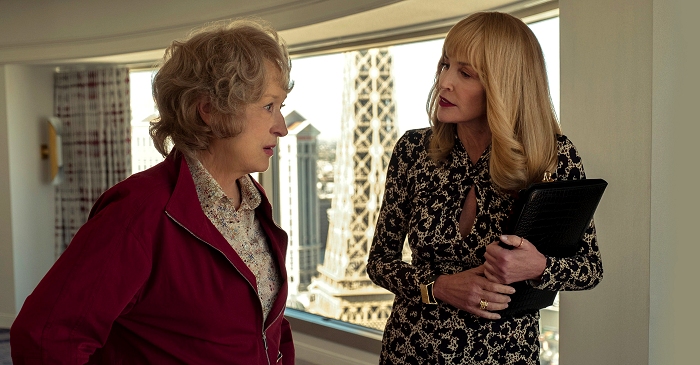 September 25th, 2019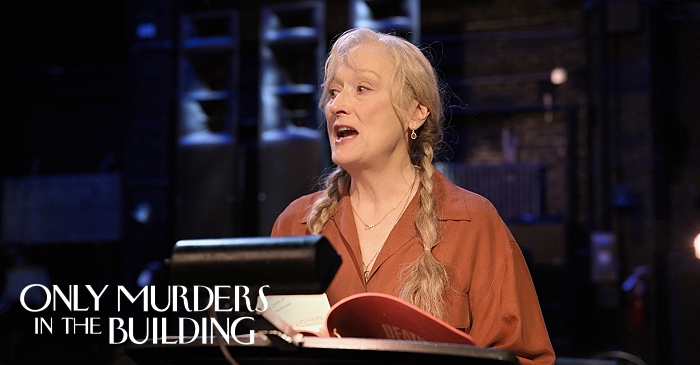 September 20th, 2023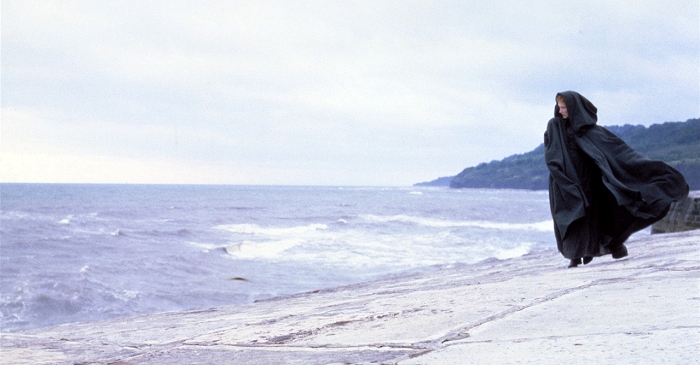 September 18th, 2021
www.simplystreep.com