Belinda from the Screen Actors Guild has brought my attention to a current auction, held by the Screen Actors Guild and Clothes Off Our Back, where fans can auction a bleacher seat on the SAG Awards' red carpet.
Fans who love to see their favorite stars on the SAG Awards Red Carpet now have the chance to win tickets to the Red Carpet Bleachers. Winners will be able to take pictures, see the action of the Red Carpet and possibly get a chance to acquire your favorite celebrity autographs. You'll also get to take home a unique gift bag put together by People Magazine. This package includes 2 tickets and 1 Parking Pass. Event will take place on Saturday, January 23, 2010, at the Shrine Auditorium in Los Angeles, CA. Winner is responsible for travel to Los Angeles.
Make sure to read more about this auction at the SAG Awards auction site as well as on Clothes Off Our Back. Good luck and thanks to Belinda for the heads-up!
Read posts from the archive: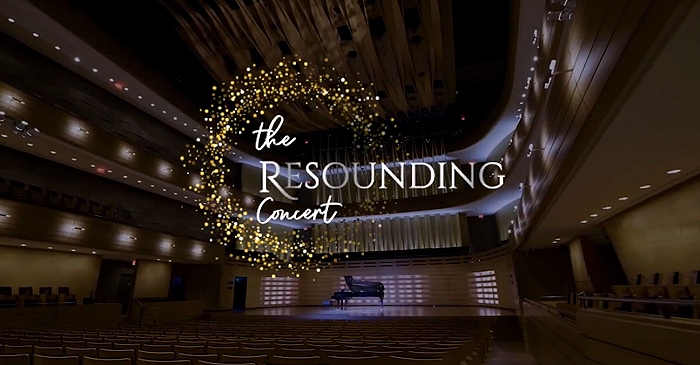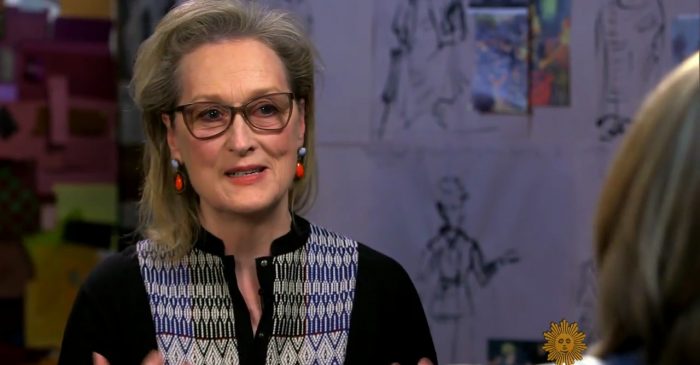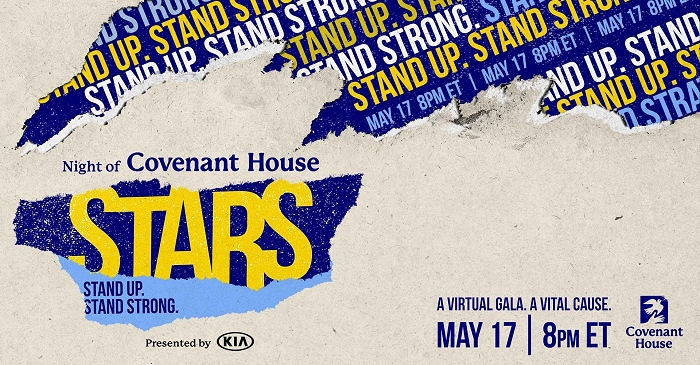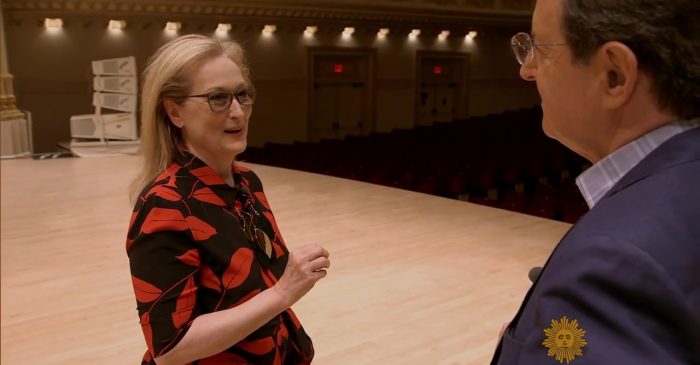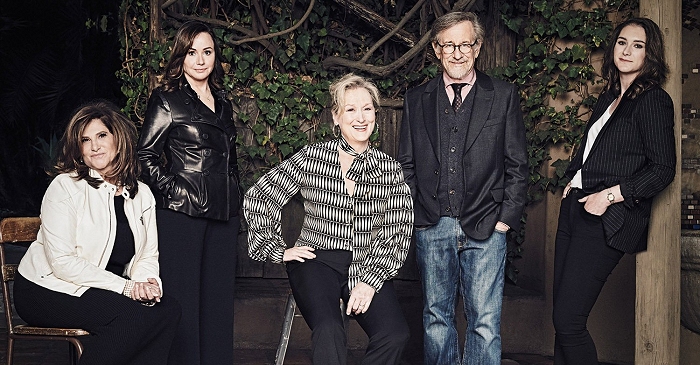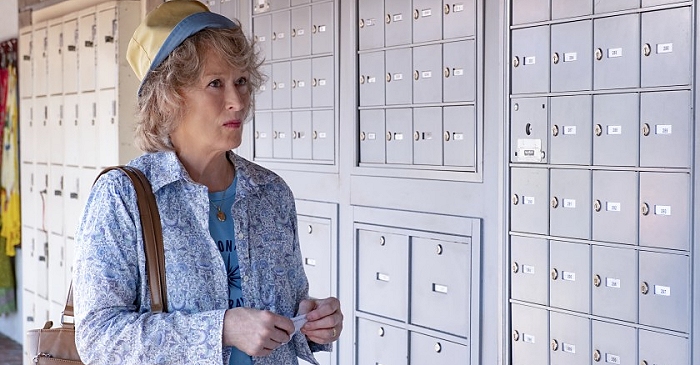 www.simplystreep.com