Congratulations to Meryl Streep for winning her career's seventh Golden Globe Award tonight in the category of Best Actress in a Comedy or Musical for "Julie & Julia". Clips of her acceptance speech and her press room interview can be streamed in the video archive.
Streep set the record for most nominations last year when her double lead actress nods for "Doubt" and "Mamma Mia!" gave her 23 in total, breaking the tie with Jack Lemmon who racked up 22 lead nods and 4 wins. And with tonight's win for "Julie & Julia", she surpassed previous record holders Jack Nicholson and Angela Lansbury. The first pictures from the show as well as high quality screencaps can be found in the Image Library with more to follow.
And last but not least, Meryl's speech:
Thank you. I wanna change my name to T-Bone (laughter). T-Bone Streep. I think it sounds good. Oh gosh. I, I'm gonna forget what I wanted to say, because I'm like overwrought. Darl, what was my first part? Yeah, I love Nora (laughter). I really am grateful to Nora and to everybody at Sony and Stanley, of course (applause) and everybody in the cast and crew. I just wanna say that I, in my long career, played so many extraordinary women that basically I'm getting mistaken for one. No really, I'm very clear about the fact that I'm the vessel for other people's stories and other women's lifes. And this year I got to play, not only one of the most beloved women in America, Julia Child, but I also got to secretly pay homage to my own personal, not so famous, hero. That's my mother, who shared – who's of the same generation as Julia – who shared her verve. Lot of the people in this room knew my mother and knew that she had a real joy in living and she just had no patience for gloom and doom. I'm not like that (laughter). I come to Golden Globes weekend. And I am really honestly conflicted how to have my happy movie self in the face of everything in that I'm aware of, in the real world. And I wanna say that that's when I have my mother's voice coming to me, saying 'Partners in Health. Shoot some money to Partners in Health. Put the dress on. Put on a smile and be damn grateful that you have the dollars to help, and the next day, and the next day, and the next day'. I am really grateful. I am really grateful. So thank you!
Read posts from the archive: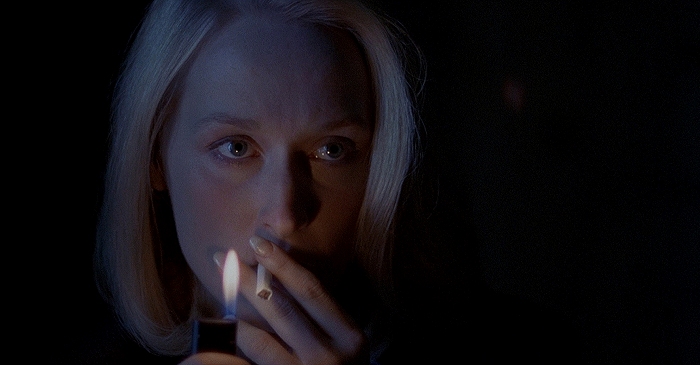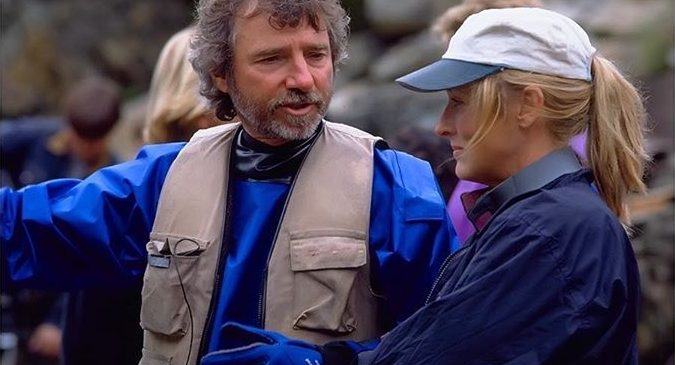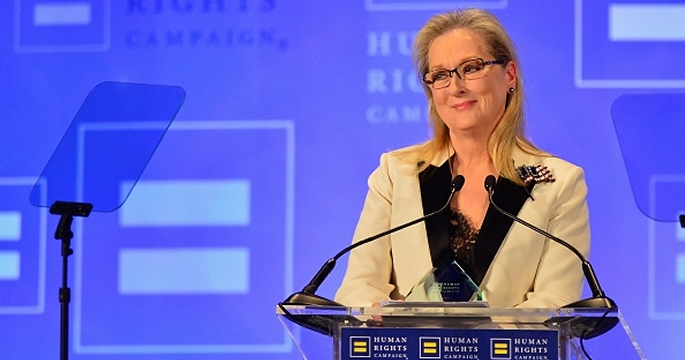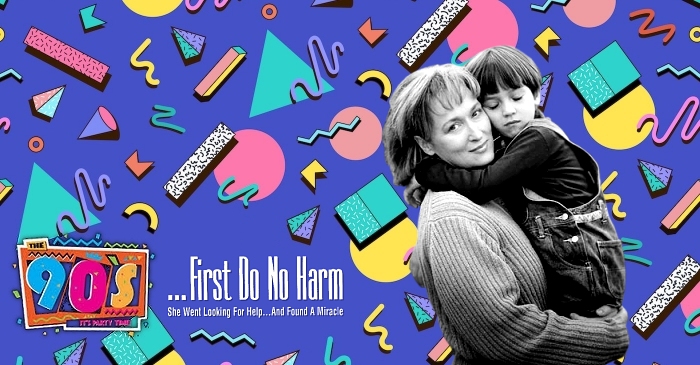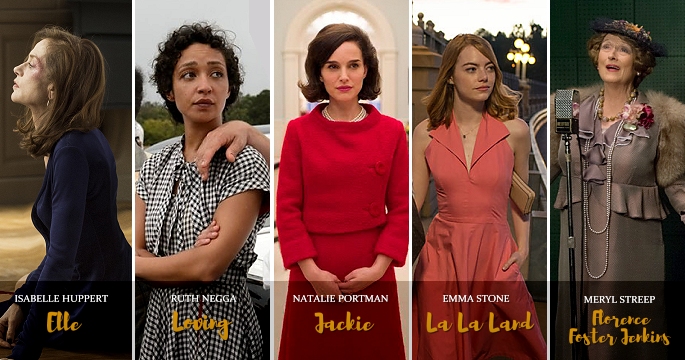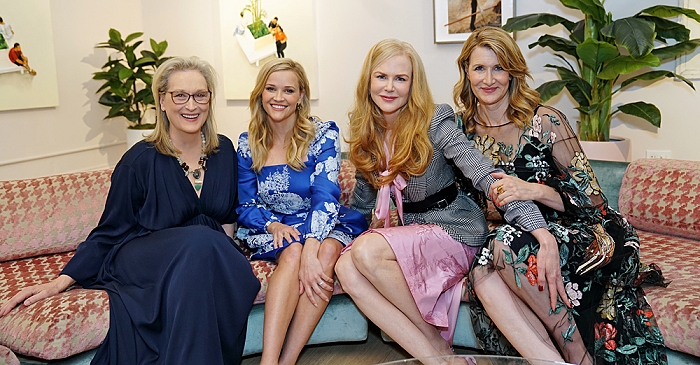 www.simplystreep.com