This morning, Meryl has received an Oscar nomination as Best Actress for "Julie & Julia".
Sandra Bullock – The Blind Side
Helen Mirren – The Last Station
Carey Mulligan – An Education
Gabourey Sidibe – Precious
Meryl Streep – Julie & Julia
This is the 16th Academy Award nomination in Meryl's career! The Oscars will be broadcast live around the world on March 7th, 2010.
Read posts from the archive: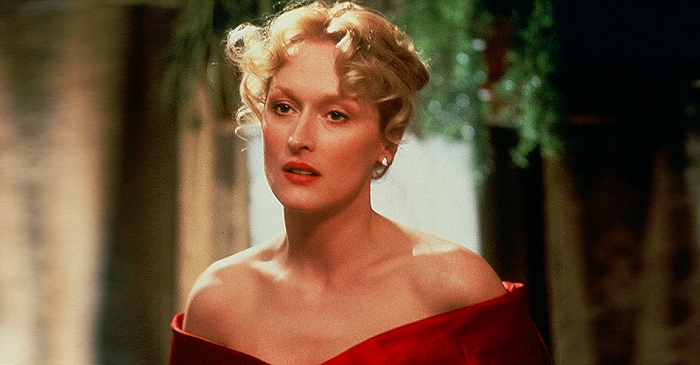 December 10th, 2022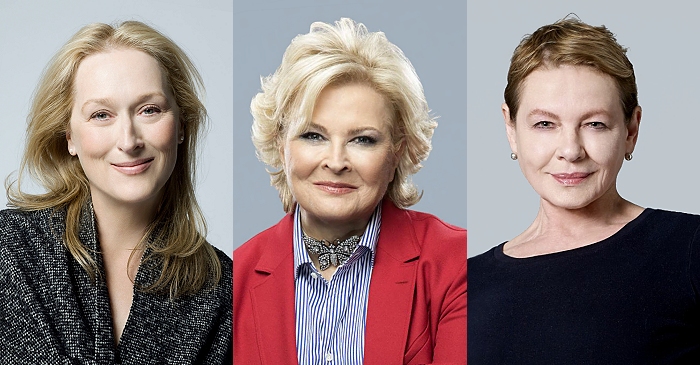 August 20th, 2019
www.simplystreep.com