The Daily Mail has the latest scoop on the upcoming Thatcher biopic "The Iron Lady", and according to its author, Baz Bamigboye, Meryl has confirmed to her that she's indeed going to play Miss Thatcher – he just doesn't quote when and where she confirmed this: Oscar-winning Meryl Streep has confirmed she will play Margaret Thatcher in a major movie, although a British actress has been ­chosen to portray the former Prime Minister's early years. Alexandra Roach, a recent ­graduate of the Royal Academy of Dramatic Art, will play Mrs Thatcher in her 20s in The Iron Lady, which begins shooting in the middle of January – although Meryl will dominate much of the footage.
The two actresses will not only have to study Mrs Thatcher's voice pattern, but also each other's. They will do their own research, examining film footage and listening to radio broadcasts and tapes. It hasn't been decided yet whether or not a dialect coach will be hired to teach the actresses how to capture Mrs Thatcher's distinctive vocal signature, bearing in mind Meryl's legendary skill with accents. However, even she may need an expert to help her navigate the period when Mrs Thatcher, on her rise to power, was ordered by her savvy PR master Gordon Reece to lower and soften her often strident voice. The film, based on a screenplay by Abi Morgan, will be directed by Phyllida Lloyd. It's being produced by Damian Jones with Pathé and Film 4. Morgan's screenplay reflects on Mrs Thatcher's life in and out of power, criss-crossing time-zones, looking back on her glory years and her challenges.
Jim Broadbent will play her husband Denis, and he told me that he understood Denis would be a ghost – although that aspect of the screenplay may have changed by January. 'His purpose would be to visit Margaret Thatcher now and go back over her life. I don't know how they plan to make me ghostly, or whether some other dramatic device will be used,' Broadbent, like Streep an Academy Award-winner, told me at a supper for Mike Leigh's great new movie Another Year, in which he stars with Lesley ­Manville and Ruth Sheen. Reports that The Iron Lady focuses solely on Mrs Thatcher and the Falklands War are wide of the mark. Ms Roach has appeared in The IT Crowd, a forthcoming BBC show called Candy Cabs and she plays one of the leads in ITV's adaptation of Kate Summerscale's best-selling novel The Suspicions Of Mr Whicher. Olivia Colman, famous for her roles in Peep Show, Beautiful People and the recent Tom ­Hollander hit Rev, has been cast to play Carol Thatcher.
Read posts from the archive: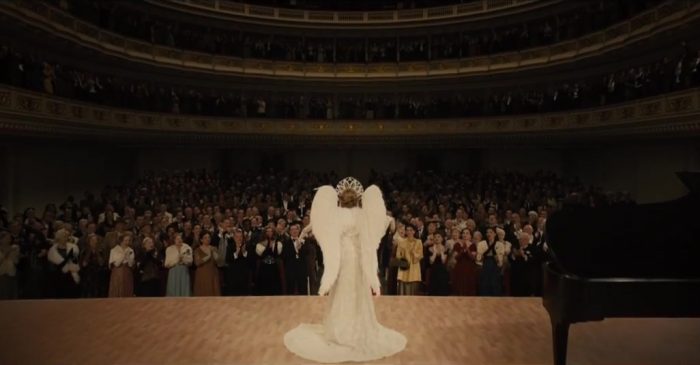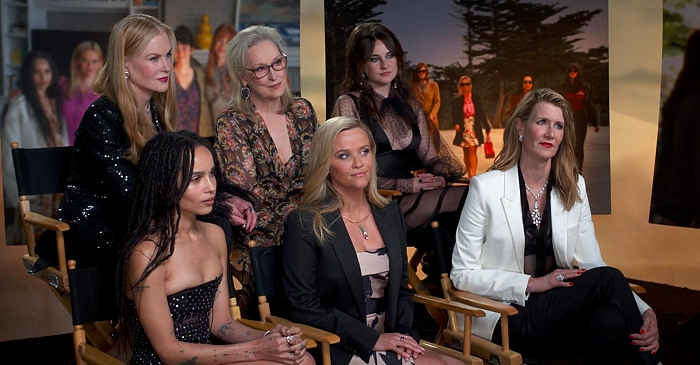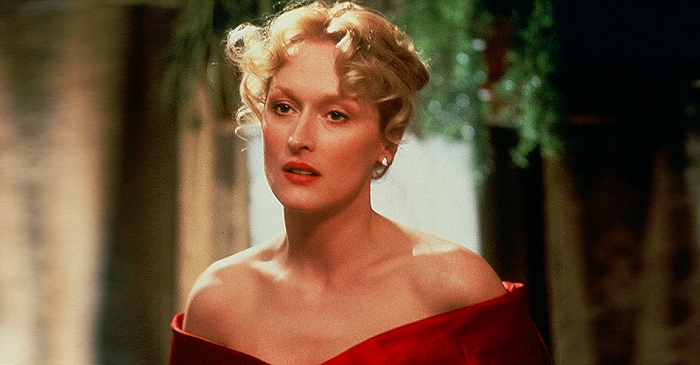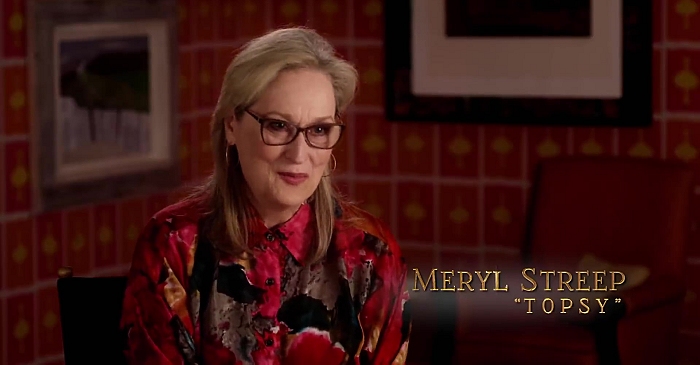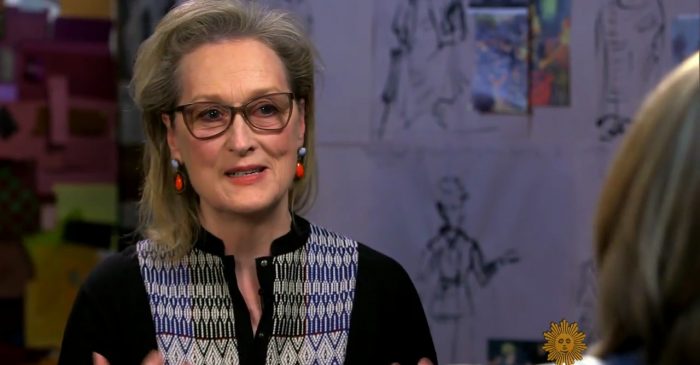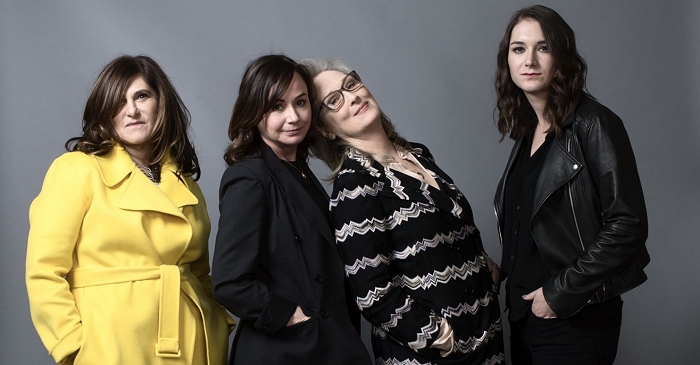 www.simplystreep.com