The Daily Mail has published a brand new production still from "The Iron Lady" as well as some more background information on the upcoming release.
Meryl Streep and Jim Broadbent show their true – blue – colours as they portray former Prime Minister Margaret Thatcher and her husband Denis. It's a recreation of the 1980 Conservative Party conference at Brighton, when the Fighting Lady (as Time magazine dubbed her that year) put the country on alert over battles with unions regarding pay and jobs. It was also the time when she made her famous 'You turn if you want to: the Lady is not for turning!' speech, although the speech itself is not included in the segment.
Director Lloyd and the picture's writer Abi Morgan use the conference to demonstrate Mrs Thatcher's dominance of, and popularity within, her party – as well as her deep unpopularity in the other half of the nation. Outside the Grand Hotel and the all-blue iron curtain of the Tory Party faithful, thousands of protesters had marched on Brighton to express their anger at Mrs Thatcher's policies, many of which were seen as Draconian. Some within her party were a bit wobbly, too, but Mrs Thatcher would not stand for any dissent. The film shows many high (and low) points of her life and career but overall, it is a portrait of a woman whose steely resolve dominated the British political landscape. "The film covers a big spectrum of her life in order to sum up the kind of person she was, and why she has this iconic status,' an executive on the picture told me. Alexandra Roach portrays the young Margaret; Harry Lloyd is the young Denis; and Olivia Colman (brilliant in forthcoming film Tyrannosaur) plays Mrs Thatcher's daughter Carol. As I mentioned before, Meryl buried herself in research on her subject, and was also advised by a line-up of Tory insiders. A friend who visited the set said there was a scary moment when Meryl was spotted with prosthetic make-up as the former PM in later retirement. 'I thought I was staring at Maggie for real! Meryl's not impersonating Maggie – she is the very essence of her,' I was told.
Meryl has been helped in achieving the full Maggie look by hair and make-up expert J. Roy Halland, while Consolata Boyle, who created the clothes for The Queen, has designed costumes for The Iron Lady. She and her team tirelessly researched the six decades of Mrs Thatcher's political career. For instance, Ms Boyle tracked down the creators of Mrs T's iconic blue blouse with the pussy-bow collar (the one Meryl is seen wearing in Alex Bailey's photograph) and recreated it, as she did her blue suit. And Meryl's dresser Jane Law studied newsreel footage so she could recreate Mrs T's look to a T. The movie, produced by Damian Jones, Pathe and Film 4, may not be ready for any of the autumn film festivals such as Toronto and Venice – although in order to qualify for the Oscars it will have to open in Los Angeles and New York by the end of December. At the moment, Pathe is provisionally set to release it here in the UK on January 6, 2012.
Read posts from the archive: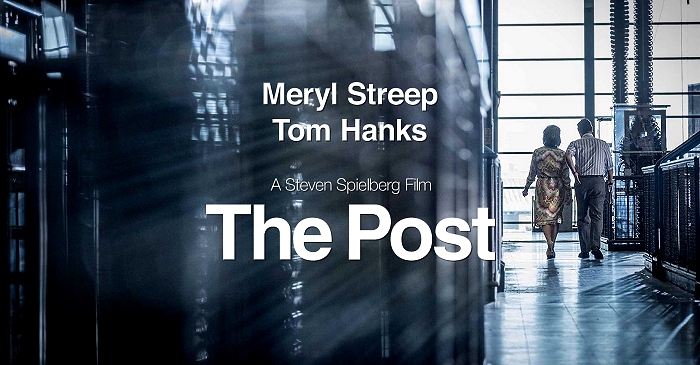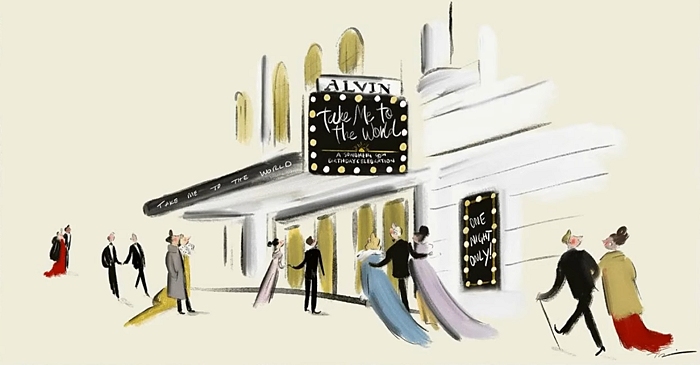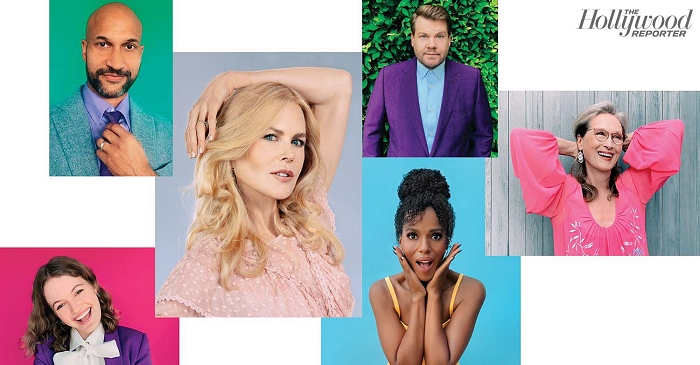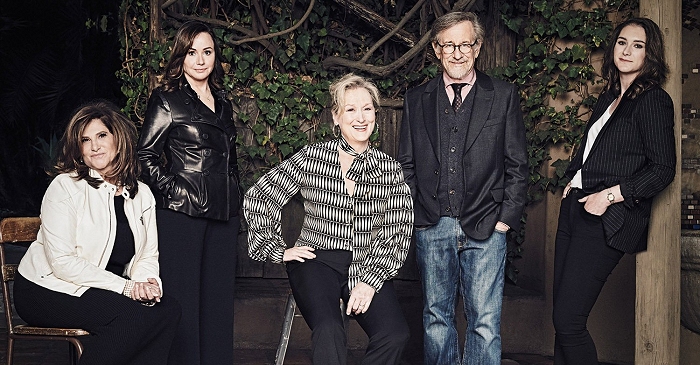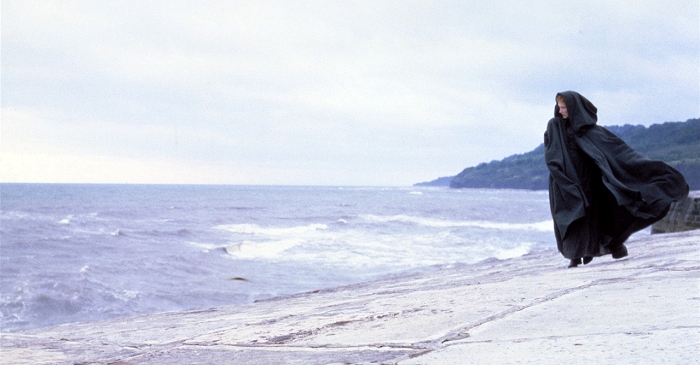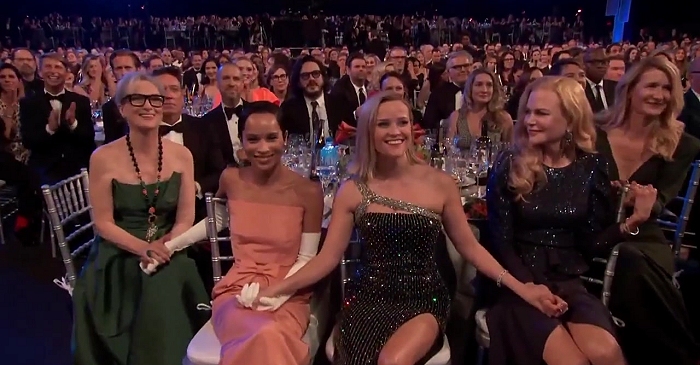 www.simplystreep.com