Many thanks to Sven for letting me know about their interview with Meryl Streep on The Talks. An excerpt from the 2009 interview is below, the full interview, along with an audio sample, can be read at The Talks.
Have you ever envied anybody in your life?
Oh, yeah. I mean, yeah! I envied Jessica Lange when she got Sweet Dreams. That was such a great movie; she was beyond wonderful in it. I wished for things that I haven't had, but I have to say my blessings are pretty great, so I have no complaints.
Sophia Loren once said she hates you because you stole her part in The Bridges of Madison Country with your acting skills.
Well, I don't think Sophia hates me because I just met her for the first time in my life at the last Academy Awards and she gave me the most wonderful embrace and she made me very happy. I am such a fan of hers and a great admirer of hers and always have been and so is my husband. He has never recovered from that moment where she came out of the sea. (Laughs)
Click here to read the full interview
Read posts from the archive: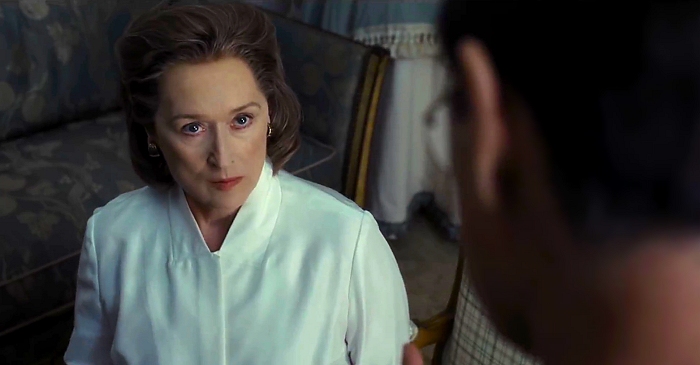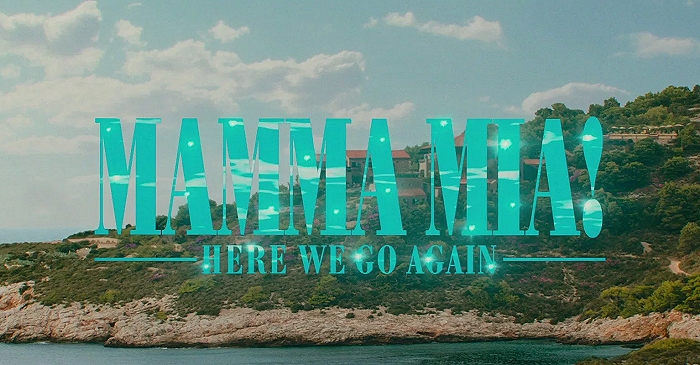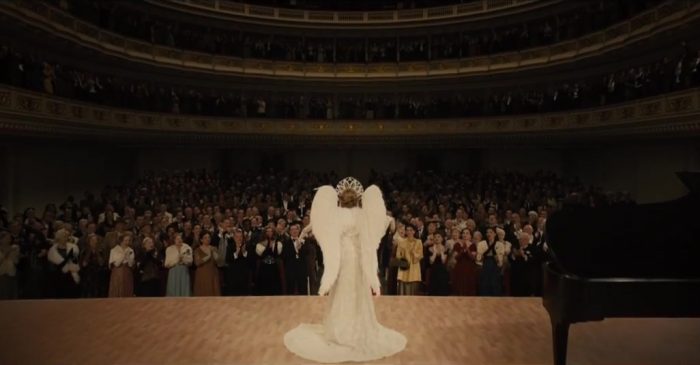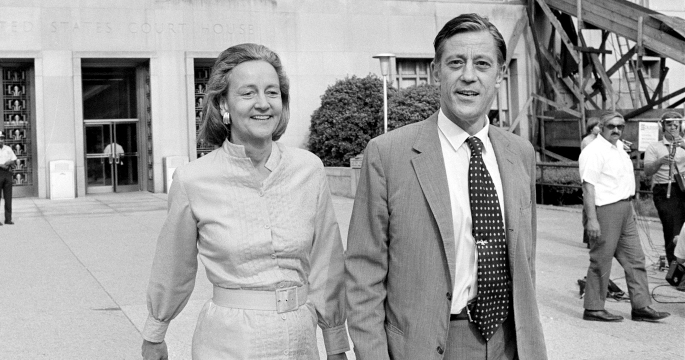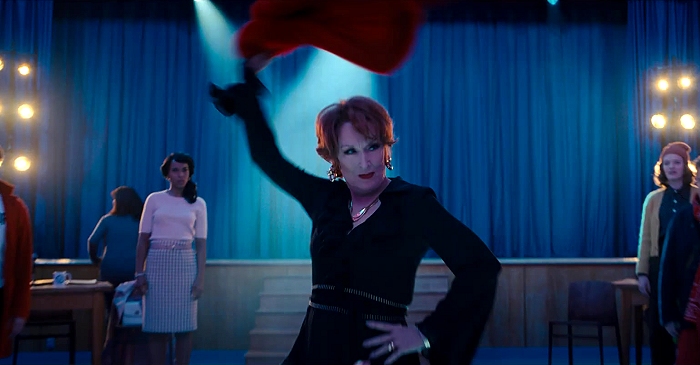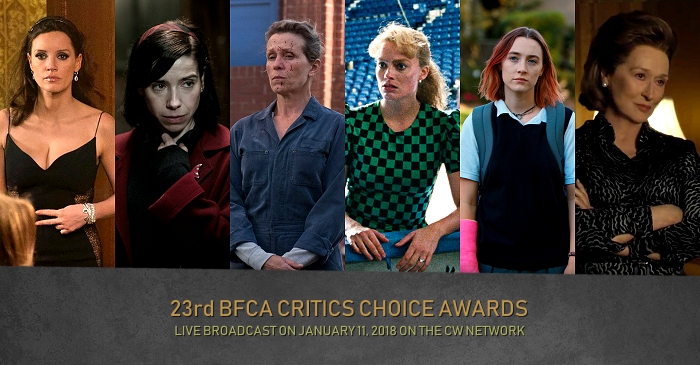 www.simplystreep.com