As previously reported, Meryl has attended the New York screening of "Bully", yesterday. Pictures from the event have been added to the image library.
Here's what Forbes wrote about the event: Meryl Streep has three Oscars and is considered the best of all American actresses. But she was bulled in school. She talked about it on Monday night after she was introduced by actress Regency Boies at the Weinstein Company screeening of "Bully" at the Paley Center in New York. The screening was part of the campaign to get the MPAA to change the rating to PG-13 before the film opens next Friday in New York and Los Angeles. Here's what she said: "I watched this with my four college roommates. We get together every year. A child psychologist, a woman who's a lawyer, a columnist, and a businesswoman–we were all stunned. It brought me back to New Jersey in nineteen fifty…–a long time ago. I was eight year old and up a tree. And my nemesis, this one bully, was hitting my legs with a stick until they bled. It was very 'Lord of the Flies'. It was a very nice Republican community, I might add. [Ed note–Meryl said this a with a smile, knowing a lot of the audience were bankers from similar towns. The remark got laughs.] Seeing this, you realize it's been around, bullying. But I hope this film will give encouragement to the kids who are being bullied. My dad had a little statue on his desk of three little monkeys, a carved Chinese statuette– doing this, this and this. [She demonstrated See No Evil, Say No Evil, Hear No Evil]. I thought maybe this will encourage all those little monkeys to stand up and open their eyes and take the earbuds out of their ears and say something. Because a team is stronger than a bully. I hope you really like it, and tell absolutely everybody at the MPAA that it should have a rating of PG-13."
And from the New York Daily News: Meryl Streep learned something new about her daughter Tuesday. At a special screening of "Bully" that the Oscar winner hosted at the Paley Center for Media, actress Regency Boies recalled the times her classmate, Streep's daughter Mamie Gummer, came to the aid of fellow students who were being tormented. "I saw her on more than a few occasions come to the rescue of some of our classmates that were being ridiculed when none of the rest of us were brave enough to confront them," Boies said, adding that she knew Gummer's actions were a product of "the integrity and the kindness that Meryl instilled." After listening to Boies remarks, an emotional Streep said it was the first time she'd heard this and needed a moment "to recover, because that's just so great to hear." Other guests called "Bully" great, adding that they could not understand why the MPAA would give such a powerful documentary an R rating.
In other news, director Ulu Grosbard, who directed Meryl in the 1984 love story Falling in Love, has died. Grosbard was nominated for his first Tony Award in 1965 for The Subject Was Roses, Frank D. Gilroy's Pulitzer Prize-winning drama about a soldier (Martin Sheen) returning from war to his parents in the Bronx. His second nom came in 1977 for the original Broadway production of David Mamet's American Buffalo, the junk shop-set drama that starred Robert Duvall. Grosbard directed Dustin Hoffman in Who Is Harry Kellerman and Why Is He Saying Those Terrible Things About Me? (1971) and Straight Time (1978) and helmed the 1968 screen adaptation of The Subject Was Roses, his feature debut. Other credits include Georgia (1995), with Jennifer Jason Leigh and The Deep End of the Ocean (1999), starring Michelle Pfeiffer.
Read posts from the archive: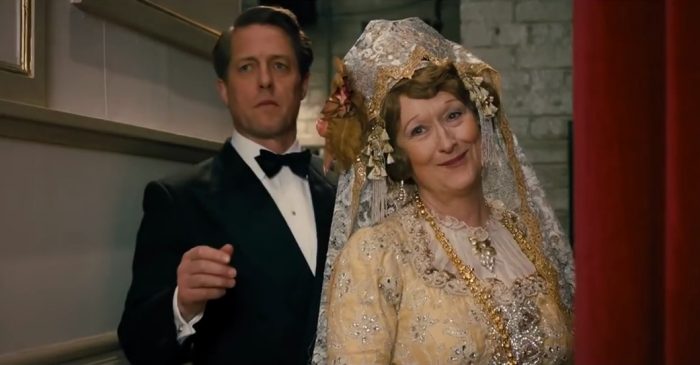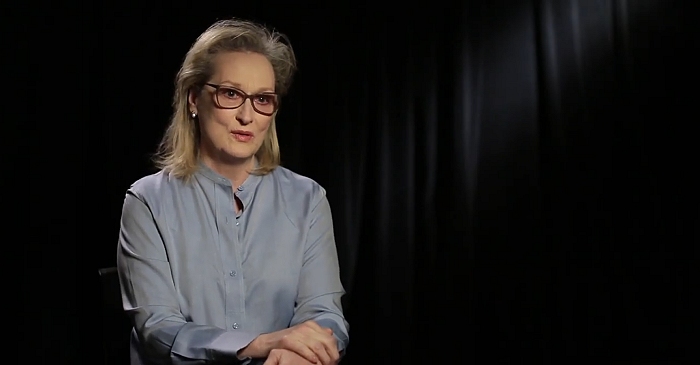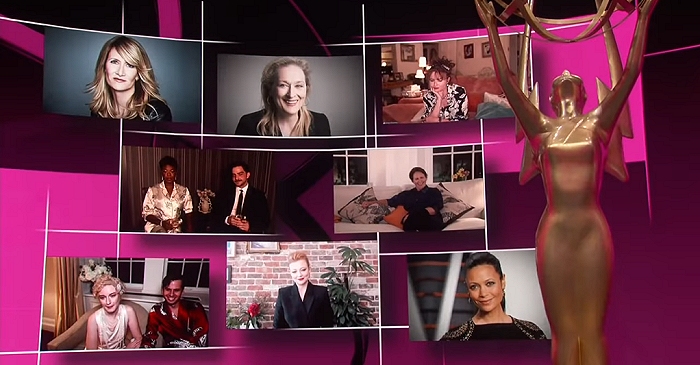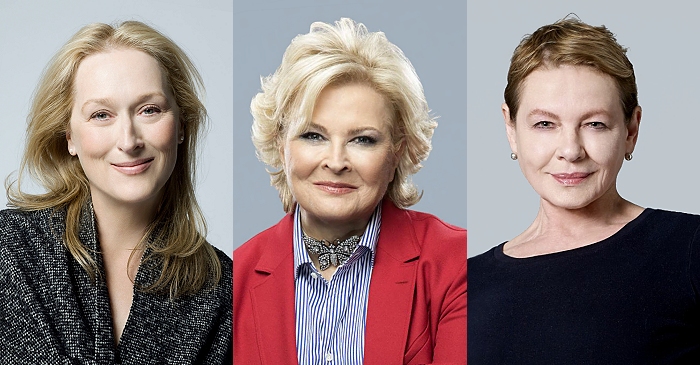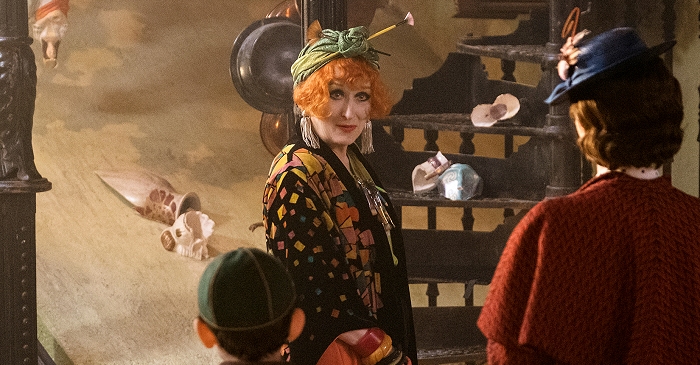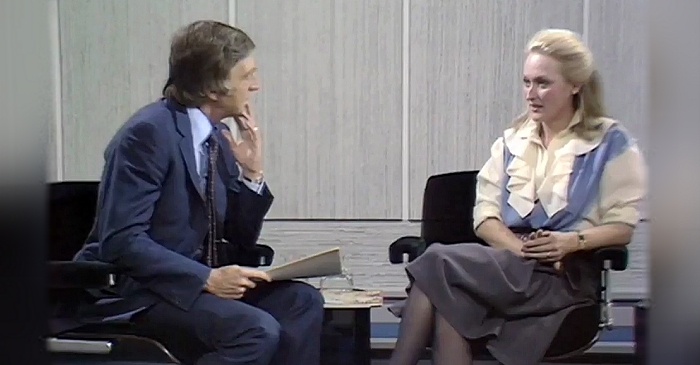 www.simplystreep.com