Since Meryl has attended the Charlie Foundation Benefit yesterday to raise awareness in the Ketogenic Diet, what better film to spotlight than "First Do No Harm". The 1997 television film is based on director Jim Abrahams' experiences with the disease after his son has been diagnosed with epilepsy. New DVD screencaptures as well as four new clips have been added. Production notes and review after the cut. To learn more about Meryl's involvement with the organization, be sure to check the charity page on The Charlie Foundation and watch her 1994 PSA An Introduction to the Ketogenic Diet. Again, many thanks to Katrin for guiding the film to me. As always, please share your toughts on "First Do No Harm" in the comments.
Production Notes
Meryl Streep made "First Do No Harm" for the most personal reason. Her friend Jim Abraham's son, Charlie, was a schoolmate of her own children in California, and developed epilepsy in his first year. "I watched them negotiate the labyrinth of care for him, and I was witness to their frustrations and their anguish. They got swept into this whirlpool. Charlie was not doing well at the end of the second year. They had access to all the best medical advice, the best conventional wisdom; and it was on the eve of brain surgery for him that Jim discovered the ketogenic diet in the library. They flew to Johns Hopkins, which was the last place on earth that was still administering the diet." Both Streep and Abrahams were supportive of the Ketogenic Diet ever since, and Meryl hosted a public service announcement for the Charlie Foundation. When Abrahams planned a film about the Ketogenic Diet, Meryl was on board right from the beginning. "There was a lot of talk about making a feature, but we all thought that it would be better if it was seen by a lot of people", Meryl says. "So we took it to TV. It's the populist medium, where we get out what we're trying to say to the most people."
On her character, the "fiercely determined" mother, Meryl says "She's forced to be. But basically she's somebody who is going along in her life, the way we all do, happily, and then reality flips – and that's when you find the measure of your character, in adversity: what happens when it all goes bad. So, she's probably somebody who believes in everything that her doctors tell her – and that they are telling her the whole truth and nothing but the truth – but her faith is shaken along this journey. And then she realizes, as we all do, that you're in charge of your own destiny and of your child's health, and that there are a lot of answers out there, but that it's always going to be up to you to sift through them".
Frederik's Review
"First Do No Harm" is an important film, because epilepsy hasn't been the subject to many films before, nor afterwards. The decision to bring it to the small screen is understandable, in order to reach a wider audience. And while the film reminds you at times that it's a conventional television piece, it keeps its pace throughout and is very emotional at times. The film not only covers the disease itself and how it effects the Reimueller family, but also shines a more critical light at the American health system. The acting is first rate as well. Meryl Streep is exceptional as the mother, especially in those scenes where she is helpless and can only hope that the doctors will find a cure for her child. It's one of her more earthy performances and could have won her the Golden Globe or Emmy she was nominated for. The rest of the cast is equally good, from the child actors to Fred Ward as Meryl's husband, to Margo Martindale as the supportive friend. "First Do No Harm" is not easy to consume, but it's an exemplary television film to raise awareness. Very recommended.
Read posts from the archive: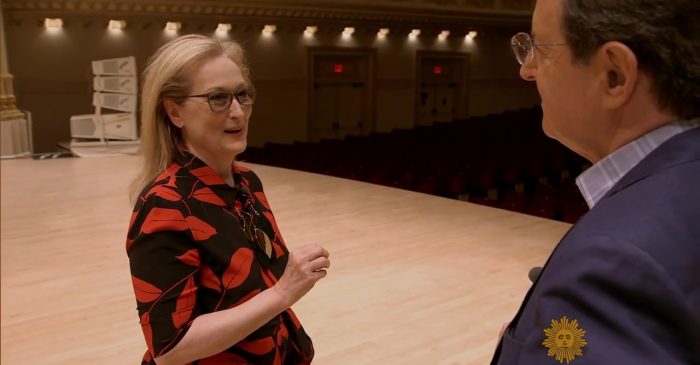 July 17th, 2016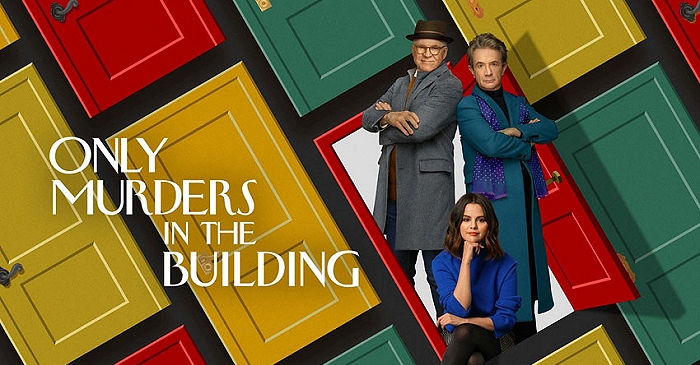 January 18th, 2023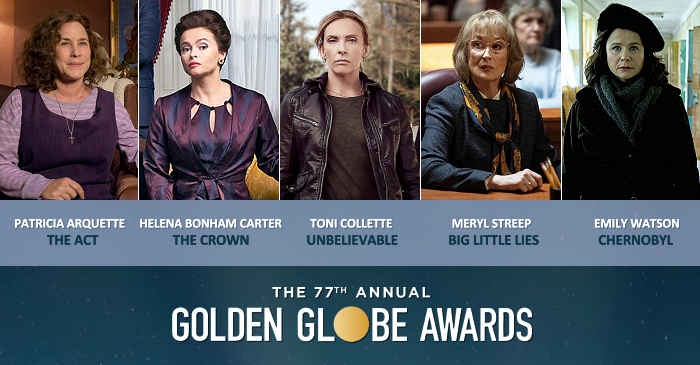 December 9th, 2019
www.simplystreep.com