Today spotlight features my second-favorite performance, "Marvin's Room", Jerry Zak's 1996 drama co-starring Diane Keaton and Leonardo DiCaprio. New DVD screencaptures have been added to the image library as well as additional production stills. Three new clips can be found in the video archive, alongside various interviews, featurette and Meryl and Carly Simon recording "Two Little Sisters". Production notes and review after the cut. As always, please share your thoughts on "Marvin's Room" in the comment. And check back next week for the "Movie of the Week" finale.
Production Notes
The story behind "Marvin's Room" is short and tragic. Playwright Scott McPherson used his experience of caring for his partner, who died of AIDS. Two years after the play's premiere in 1990, McPherson died of AIDS as well. The play became a hit on national stages, winning an Outer Critics Circle Award and Drama Desk Award for Best Play in 1992. It also gained interest from Robert De Niro, who didn't own the rights yet but was eager to adapt it for the big screen. Among the first people he sent the script, which had been finished by McPherson before his passing, was Meryl Streep, who agreed to play Bessie after seeing the play with her son in 1990. Anjelica Huston was cast in the role of Lee. But Streep bailed out of the project again. "It fell apart basically because I was afraid. Because of the nature of the play. Because it skirts a very fine line between real-felt tragedy and a purely comic sensibility. And I thought it would take too heavy a toll to do it." In 1996, Streep and De Niro joined forces again when he and producer Scott Rudin had owned the rights. "By that time, however, I didn't want to play Bessie. I had just shot "Before and After", I had played all those good mothers and good people… So I just said, 'Gimme the shitty one.' Streep suggested Diane Keaton for the part. And Leonardo DiCaprio, on the rise to become the actor of his generation, was cast as Meryl's rebellious son, Hank.
"I finally got some credibility in my own household when Leo called me 'da bomb'. I thought 'da bomb' was a bad thing, but no. On 'Marvin's Room' I realized that I learn from De Niro all the time. And my mother used to say, 'on a multiple-choice test, your first choice is generally right.' And Bobby's all about doubting himelf, saying 'let me do one more, one more'. He can give a director and an editor an infinite variety of choices. And I'm more one to say, 'Look, I have to go home and cook dinner for twelve people and I CAN'T BE HERE ANYMORE' (Meryl Streep, Entertainment Weekly, March 2000)
While Streep and Keaton enjoyed playing sisters, both Meryl and Leonardo have remarked in interviews that their collaboration on the set wasn't that intimate. "I remember doing scenes with Meryl Streep for 'Marvin's Room' and saying to myself, 'What is this lady doing? She's all over the place!", DiCaprio told the New York Daily News in 2006. "There I am at 19, saying, 'Oh God, that'll look terrible!' And then I saw her on screen of course and thought, 'Wow, she's running circles around everybody!'" Meryl told Premiere Magazine in 1997, that "Leonardo's hilarious off the set and then it gets serious. Then you want to say, 'Shut up, Leonardo. We're gonna do this shot where I have to cry, so I need to pay attention'. But he's unschooled in that way of protocol that the older generation of actors are, when they give each other their personal space. And it fueled me, because I adore his work and his concentration." "Marvin's Room" released shortly before Christmas in 1996 and remained little-seen. While the film was labeled as a tearjerker by critics, the cast received an equal share of praise. Meryl was nominated for a Golden Globe and Diane Keaton received an Academy Award nomination as Best Actress. The cast further received an Ensemble nomination at the Screen Actors Guild Awards.
Frederik's Review
"Marvin's Room" remains so little-seen and almost unmentioned in articles, that some may forget this film even exists. In it, Meryl Streep gives the most surprising performance of her 1990s career. Instead of choosing the likeable role of Bessie, she takes on Lee, a woman in a constant bad mood. You can imagine Lee best at carrying an invisible thundercloud around with her. She has stopped contact to her family because she didn't approve of their homely life. Her own life hasn't been better with a failed marriage for which she blames her son. So the perspective of revisiting the one family she has abandoned with the other family she doesn't like sets Lee into an inner turmoil. Her dialogue and actions to be taken aware as someone in charge and control of her life, both of which is a lie, is a comic relief – and makes the character deeply human. In the short span of its time, the story takes place within a couple of days, each character is given the proper time to be understood and to grow. Streep, Keaton and DiCaprio are equally good and surrounded by a great ensemble cast. But it's Streep who stays in mind. As in "Silkwood", she takes on the task of portraying a normal, working-class woman (and an equal consumption of cigarettes) and succeeds with a subtle, funny and memorable performance, which I consider one of her very best. Her scenes with Keaton are powerful and those in interaction with her sons are a masterlcass of comic and timing. "Marvin's Room" is very recommended.
Read posts from the archive: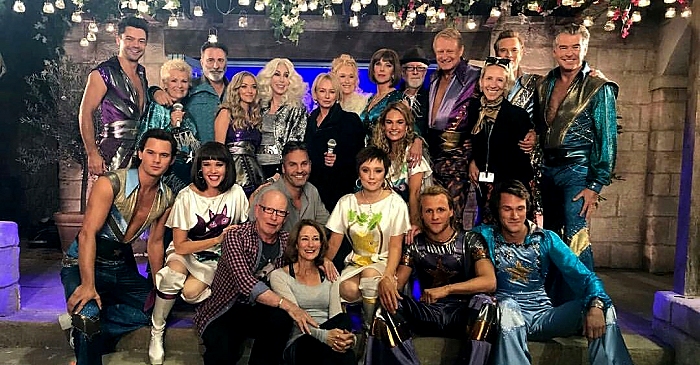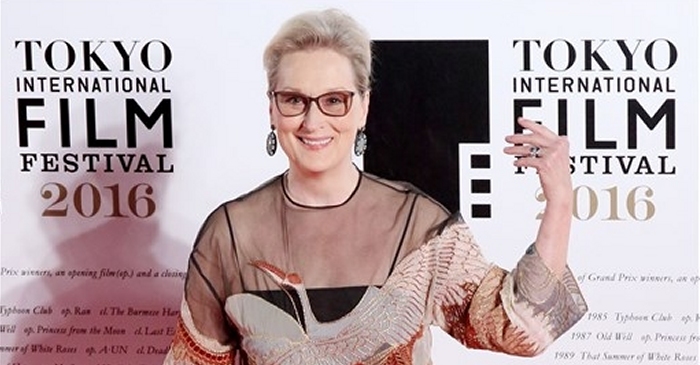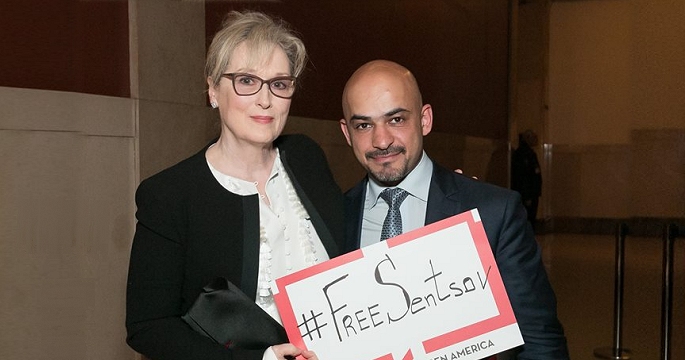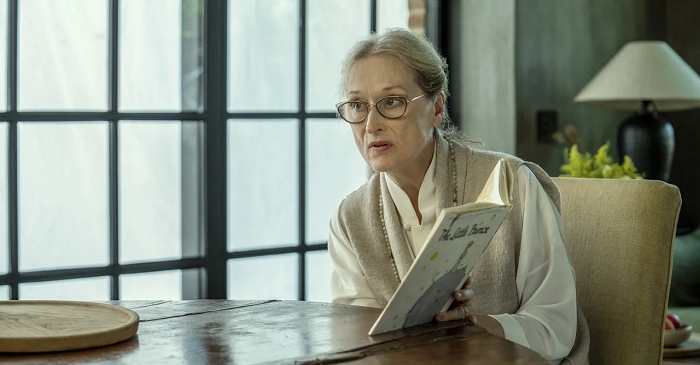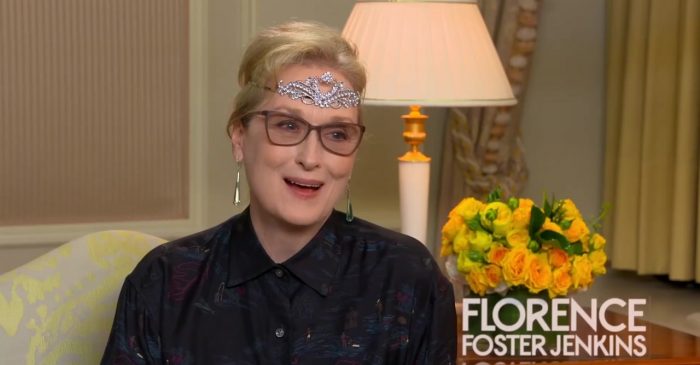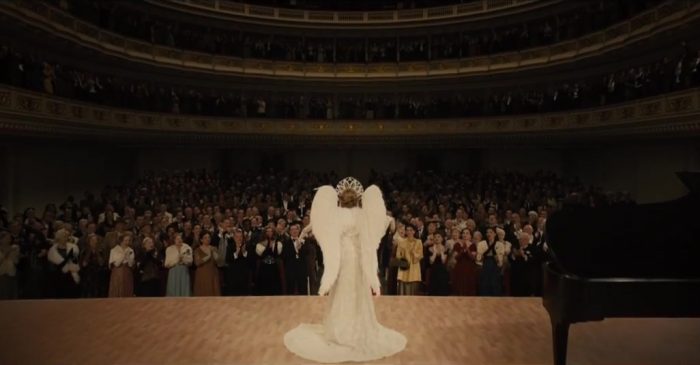 www.simplystreep.com