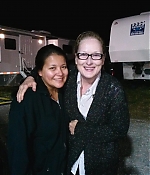 Indian Country has recently interviewed actress and Blackfeet native Misty Upham. The darkly comedic play August: Osage County premiered at the Steppenwolf Theatre in 2007. It went on to Broadway, where it had 648 performances and won the 2008 Pulitzer Prize for Drama. Since then it's toured across the U.S. and around the world. One of the play's key roles is Johnna Monevata, a Cheyenne woman whom the Weston family hires as a live-in housekeeper. Johnna is the witness as the sharp-tongued matriarch lashes out at family members, in-laws and hangers-on. It's scheduled to be released in 2013. What was it like working with stars such as Streep, Roberts and McGregor?
Nothing less than amazing! It was strange to be running lines with Ewan. I remember thinking, "I am running lines with Obi-wan!" Surreal. But once you get past being starstruck and see how they approach work then it becomes less scary. They're actors like myself. And wonderful people. I took any chance I could to watch Meryl live. When she worked, everyone watched with awe. Even the props department. It was inspiring to see such respect for a true icon of our age. Amazing.
Did you have any funny or nice moments with your co-stars?
Tons. Watched news coverage of Hurricane Sandy with everyone at Meryl's one night. She was pointing out her apartment on the screen. Ewan would sing to amuse us in the morning while we got our hair and make-up done. That was pretty sweet. And trying to talk George Clooney into trying the amazing crabcakes at Sterlings was fun. He wouldn't budge.
Read posts from the archive: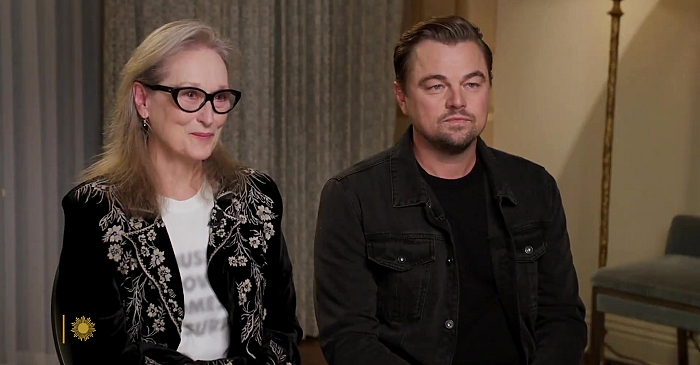 December 5th, 2021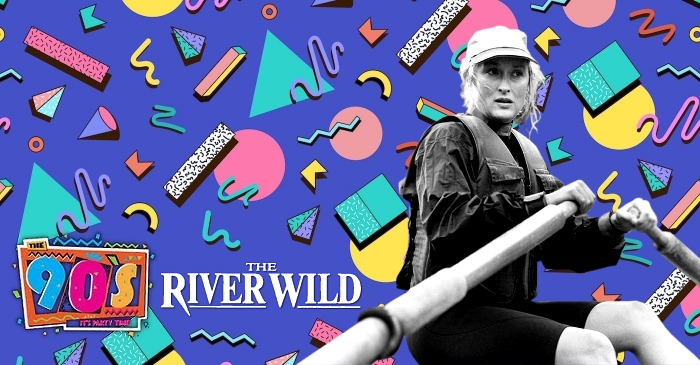 April 25th, 2020
www.simplystreep.com