The Academy Awards are taking place tonight and Meryl, alongside an array of celebrities, is announced to be a presenter. Her history with the Academy Awards is as long as her career itself, so let's have a (long overdue) look at her previous appearances at the ceremonies from 1979 to 2012 in this most recently added flipbook. Feel free to discuss your favorite Oscar appearance – or gown – in the comments.
Additionally, if you want to impress your friends and fellow Oscar-watchers tonight with some must-know, unnecessary knowledge of Meryl's Oscar history, have a look at this collection of bits:
The fact that Meryl has received 17 acting nominations sounds much already, but her films together have received a whopping 99 Academy Award nominations. Combined, her films have won 27 Academy Awards in various categories. Six of Meryl's co-stars have won Oscars for their performances: Vanessa Redgrave (Julia), Jason Robards (Julia), Christopher Walken (The Deer Hunter), Dustin Hoffman (Kramer vs. Kramer), Chris Cooper (Adaptation) and Nicole Kidman (The Hours). 16 of her co-stars have received nominations: Jane Fonda (Julia), Maximilian Schell (Julia), Robert De Niro (The Deer Hunter), Mariel Hemingway (Manhattan), Jane Alexander (Kramer vs. Kramer), Justin Henry (Kramer vs. Kramer), Cher (Silkwood), Klaus Maria Brandauer (Out of Africa), Jack Nicholson (Ironweed), Diane Keaton (Marvin's Room), Nicolas Cage (Adaptation), Julianne Moore (The Hours), Ed Harris (The Hours), Philip Seymour Hoffman (Doubt), Amy Adams (Doubt) and Viola Davis (Doubt).
Three of Meryl's films have won the coveted Best Picture Oscar: The Deer Hunter, Kramer vs. Kramer and Out of Africa. Two more films have been nominated in the Best Picture category: Julia and The Hours. An honorable mention goes to Fantastic Mr. Fox, which received a nomination Best Animated Feature. The film with the most Oscar wins is Out of Africa, winning seven and followed by Kramer vs. Kramer and The Deer Hunter, both winning five. Her career's biggest "losing" films are The Hours, which only won one award out of nine nominations, Julia, winning three out of nine and followed by both The French Lieutenant's Woman and Silkwood, losing each of their five nominations. The longest time span that Meryl went without being nominated is a mere four years – between 1991 and 1996. The only time Meryl didn't attend the ceremony in a year in which she was nominated was 1991. This year she was nominated for Best Actress in "Postcards from the Edge". The film's song "I'm Checking Out", which Meryl sang in the film, was nominated as well. Due to her pregnancy, Meryl skipped the ceremony. Singer Reba McEntire stepped in to perform "I'm Checking Out" at the Academy Awards. Unfortunately neither the song nor the performance won in their respective categories.
Be sure to find coverage of Meryl's appearance tonight here on Simply Streep (in case she's definately there, after canceled appearances at the Golden Globes and BAFTA Awards ;-)
Read posts from the archive: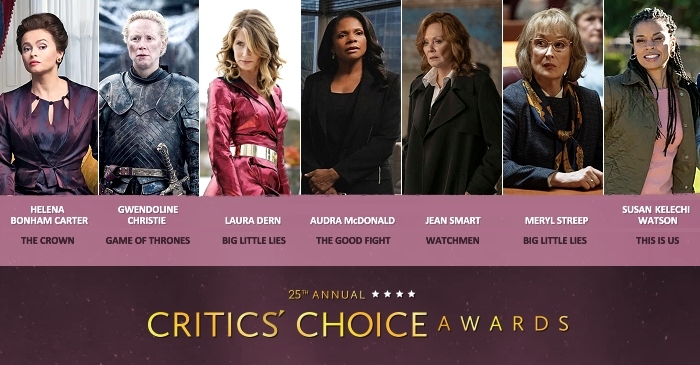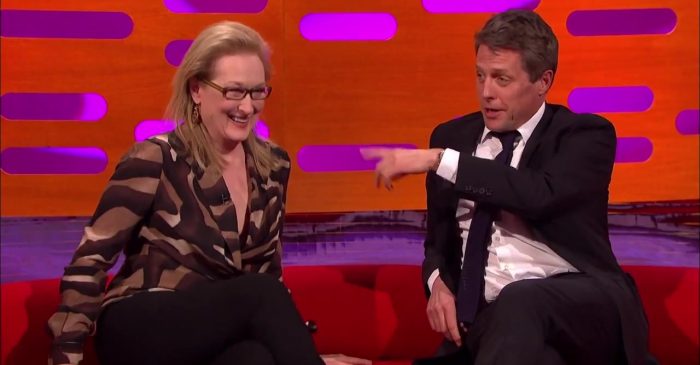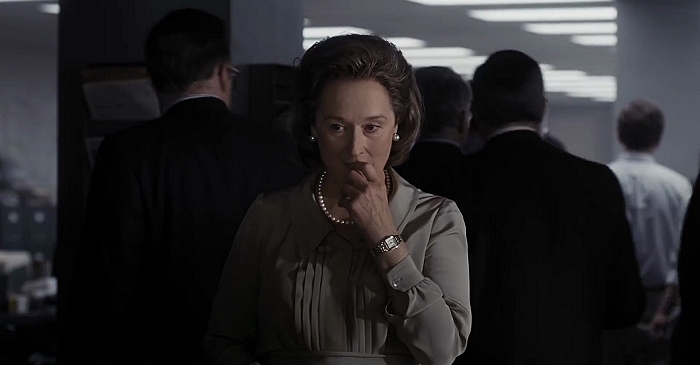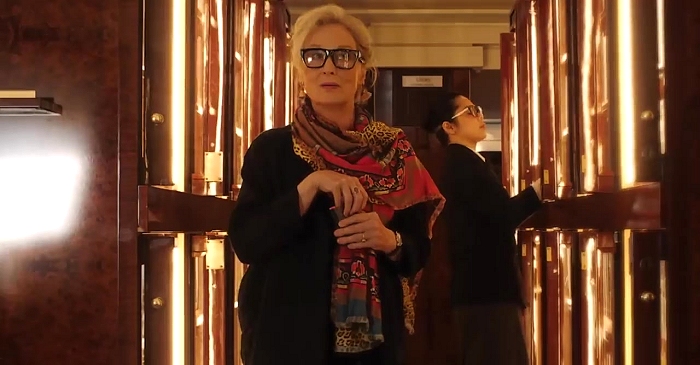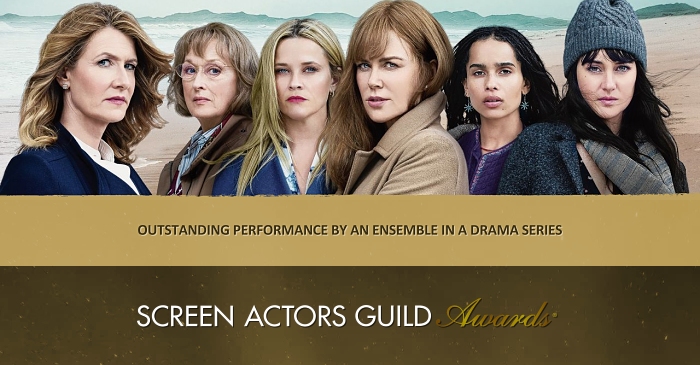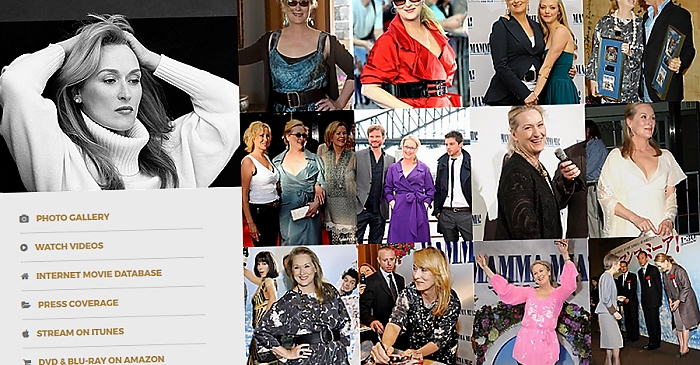 www.simplystreep.com