Over the past days, lots of news blips have been released for "August: Osage County", "Into the Woods" and "The Giver". First, the Los Angeles Times has interviews director John Wells and broke the news that the ending of the film might be changed for its theatrical release. Be aware that the article spoils both the original ending and the alternative one, so better not read it if you want to see the film un-spoiled (article here). Then, there's an interview with Harvey Weinstein by The Daily Beast, in which he talks about the process of shooting "August: Osage County" and Meryl in particular.
The process of August: Osage County is an interesting one […] I started reading it and it was the most incredible dialogue I'd read in a long time, up there with Tennessee Williams. These people were desperate for money, and I think it was $500,000 or something… I wrote the check. The play went on to win the Pulitzer Prize and was a financial success at the box office, and they kept their word and sold us the rights to make it a movie. George Clooney was our biggest competitor, so I thought it was only fair that George produce the movie. Off-set, the cast loved each other. Meryl's process is one of the most interesting ones. In order to do this role correctly, she was at Costco at two o'clock in the morning shopping like a homeless person. She becomes the role. She lives it. She is it. This is my sixth movie with her, and we're about to do a seventh, and an eighth.
That being said, with the seventh and eighth film, Weinstein means "Into the Woods" as well as the upcoming "The Giver", which will both be distributed by the Weinstein Co. BroadwayWorld reports that the first week of shooting in Pinewood Studios has been wrapped and relies on various cast member's tweets (that's how news are done today ;-): Filming on the first week of shooting for Rob Marshall's eagerly awaited stage-to-screen adaptation of Stephen Sondheim and James Lapine's celebrated fairy tale-themed musical "Into the Woods" starring Meryl Streep and Johnny Depp is now complete and the soundtrack is already nearing completion according to Tweets by cast-members shared this week.
And Deadline has some casting news on "The Giver": The Weinstein Co.'s lit adaptation The Giver has added 16-year-old Odeya Rush to its cast. The actress, seen in Disney's The Odd Life of Timothy Green, joins Jeff Bridges, Meryl Streep, and Brenton Thwaites in the dystopian tale adapted from Lois Lowry's novel about Jonas (Thwaites), a young man who is chosen to receive memories of life before emotion was wiped from society. Many thanks to Glenn for compiling these latest news.
Read posts from the archive: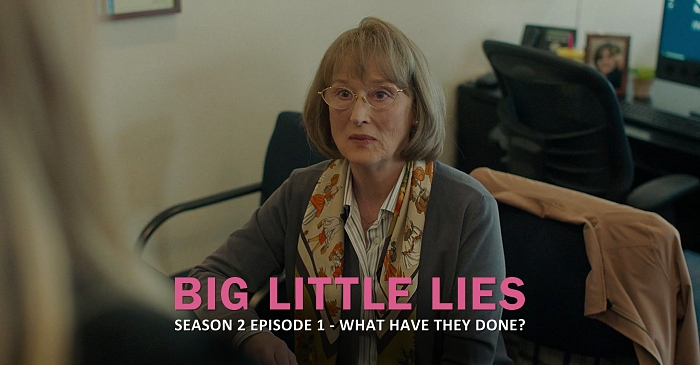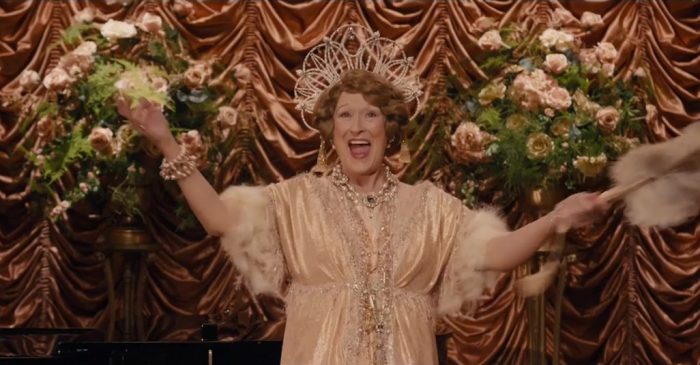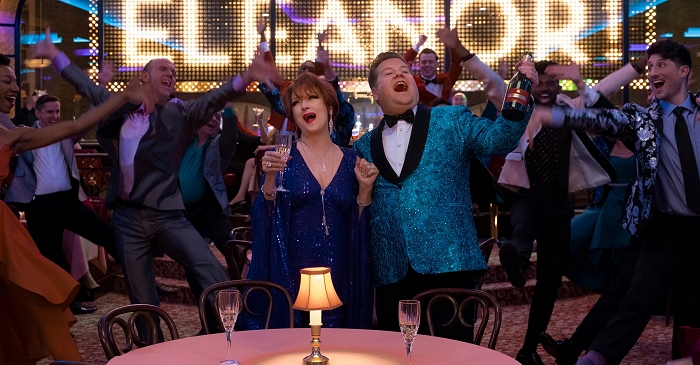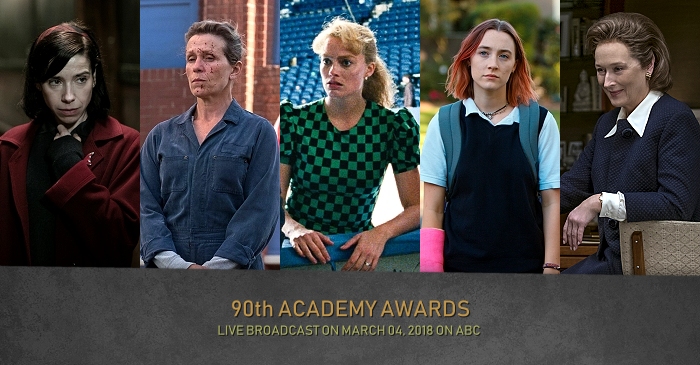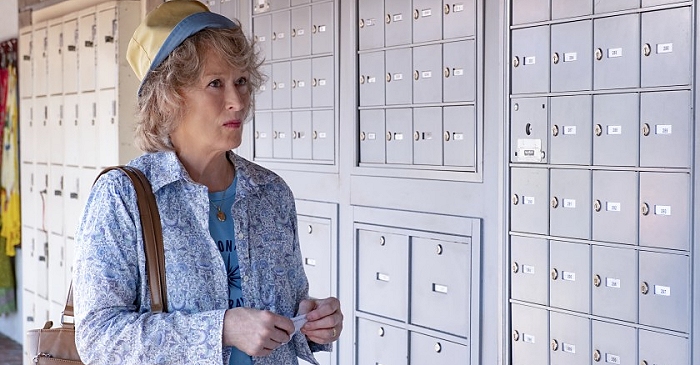 www.simplystreep.com