A first in-depth report from the London press conference for "August: Osage County" has been published by the Philippine Daily Inquirer and features a lot of interesting quotes by Meryl on both "August" and "Into the Woods", which was filmed at the time of the conference in London. Filming "Into the Woods" in London and promoting "August: Osage County" was putting Meryl Streep in two conflicting moods. "I feel like I should have two heads because I'm so into this music, place, magic that's 'Into the Woods,'" said the world's preeminent actress with a lilt in her voice, exulting in her experience so far in playing The Witch in director Rob Marshall's adaptation of Stephen Sondheim's musical. She is dressed all in black for this early evening interview at The May Fair Hotel in London. In "August," coincidentally another adaptation of a play (by Tracy Letts who won a Pulitzer Prize for this), Meryl plays Violet Weston, the acid-tongued, pill-popping matriarch of a bickering family in Oklahoma.
The reason I did [August] was that a very dear friend said to me, 'You had a great mother. She gave you your appetite for experience, curiosity, sense of humor. Your mother sang in the kitchen and mine hit me. Your mother made you feel you could do anything. Mine made me feel like I couldn't do anything. You have to do this for me and for all the girls like me who had bad mothers, who made it in spite of that, who got out, and for all the ones who didn't and to let them know it's OK to leave that behind.' She really made a case. I thought, OK, because when you're a young actor, you think, oh yeah, it'll be so cool to imagine having cancer and what's it like to be close to death and then your family hates you…I really want to take that all on.
Meryl also talks about the character of The Witch in Sondheim's "Into the Woods".
The metamorphosis in 'Into the Woods' is [of] a witch who sets the whole machinery of impossible tasks in motion so she can have her wish, which is to not be ugly. Her mother put a curse on her. It's very like Violet. Her mother put a curse of ugliness on her because somebody stole the beans, the baker's father. So her metamorphosis is that Rapunzel, [whom] she loves more than anything in the world, will love her because she'll be beautiful. Of course, women think that if they're beautiful, they will be loved. The thing is, you can get your wish and Rapunzel will still hate you. It's such an interesting problem that Sondheim sets up. Everybody has a wish, everybody gets their wish. That's just the end of the first act. Afterward, what happens after it all shakes down…it's an ambitious thing.
The complete article can be read over at the Philippine Daily Inquirer.
Read posts from the archive: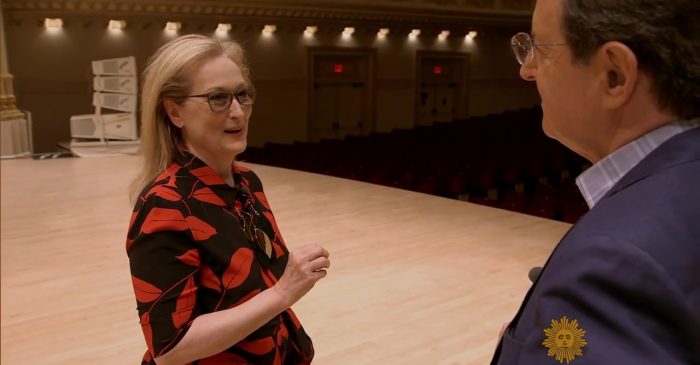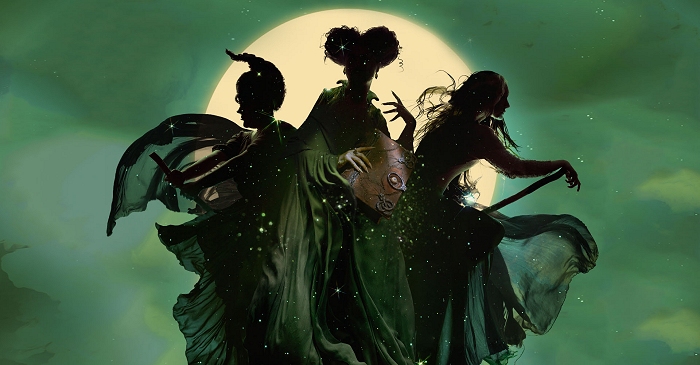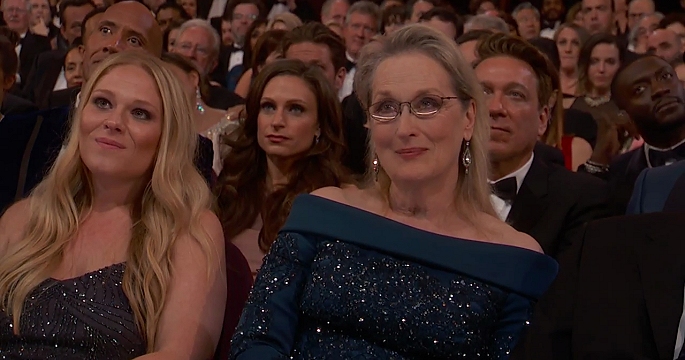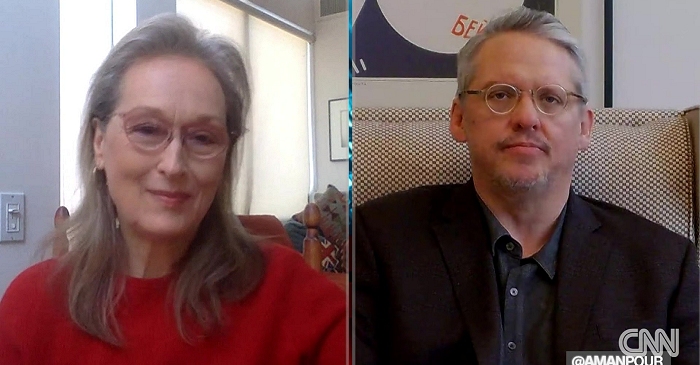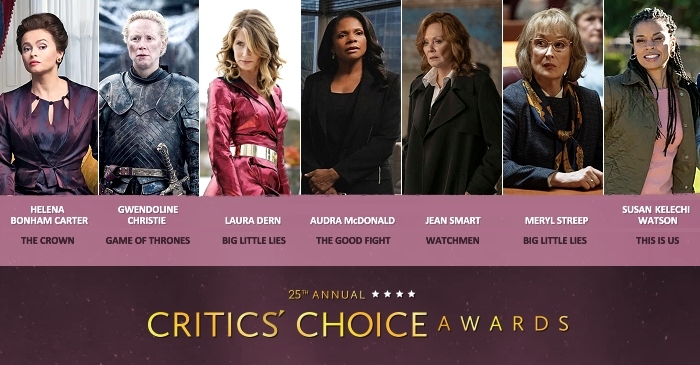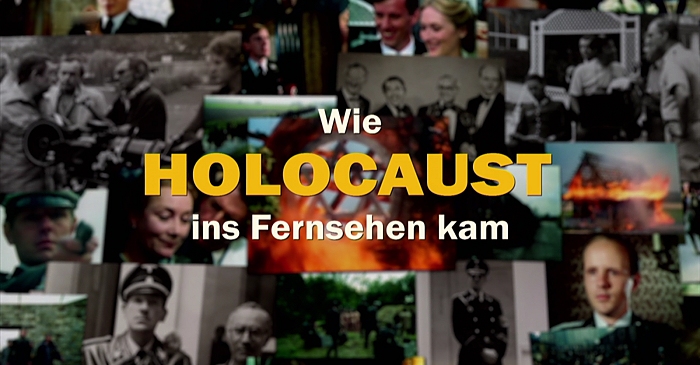 www.simplystreep.com