Article courtesy The Boston Globe: Meryl Streep had a very busy week, even for her. She gave a shout-out to Hillary Clinton at the DNC; inked a contract to appear in "Mary Poppins Returns" – a movie musical from "Hairspray" creators Marc Shaiman and Scott Wittman that will also star Emily Blunt and Lin-Manuel Miranda – and geared up for the Aug. 12 rollout of the biopic "Florence Foster Jenkins."
Still, there she was Saturday, alongside her former Yale Drama School classmate John Shea at a benefit for the Theatre Workshop of Nantucket. (Surprisingly, it was Streep's first time on the island.) The handsome Shea, who's perhaps best known for playing Lex Luthor in the '90s TV series "Lois & Clark: The New Adventures of Superman," got his start as a TWN apprentice in 1968 and has remained ever grateful. TWN, which had no rivals when it was founded in 1956, had fallen on hard times before Shea took the reins as artistic director seven years ago — for the munificent fee of $300 per season, according to his wife, sculptor Melissa McLeod. Saturday's benefit drew some 240 high-rollers to the Nantucket Hotel's ballroom at a cost of $2,500 per person — and $50,000 for the privilege of booking Streep's table, a fee gladly forked over by prominent DC lawyer (and TWN board member) Max N. Berry. Other high-profile attendees included film producer Armyan Bernstein, who directed Shea in 1984's "Windy City" (and followed his friend's lead in acquiring a summer home on the island), and benefactress-about-town Wendy Schmidt (wife of Google ex-CEO Eric Schmidt), looking Titania-like in a sleek silver-beaded silk chiffon shift.
Streep's contribution to the cabaret show, performed with Shea and their fellow Yale classmate Joe Grifasi, was a silly spoof of "Medea" penned way back when by then-fledgling playwrights Christopher Durang and Wendy Wasserstein.
Read posts from the archive: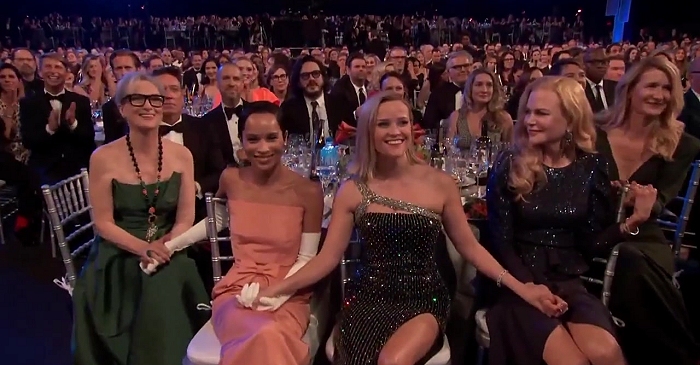 January 20th, 2020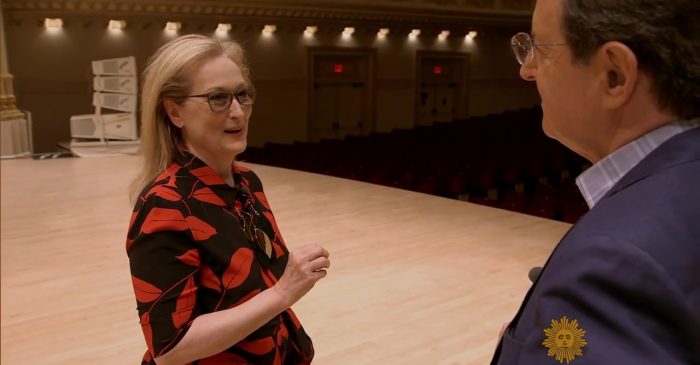 July 17th, 2016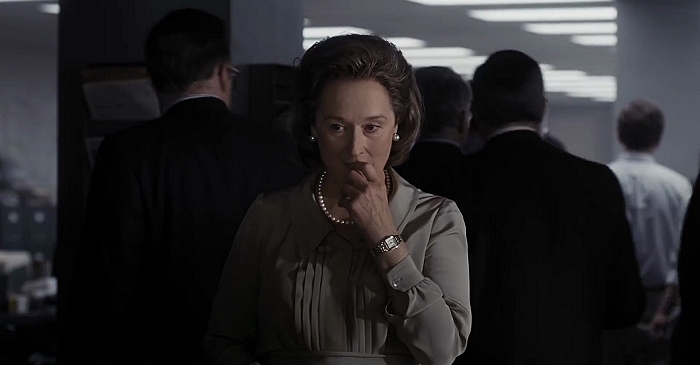 November 8th, 2017
www.simplystreep.com