Meryl Streep was among the many celebrity speakers at yesterday's Chaplin Gala to honor Robert De Niro. Deadline reports that in a speech made at a gala benefit in his honour at the Lincoln Center in New York, the 73-year-old actor took aim at the Trump administration's "extreme vetting", which he feared could prevent "the next Chaplin" from entering the country. "All of us in film – directors, actors, writers, crews, audiences – owe a debt to Charlie Chaplin, an immigrant who probably wouldn't pass today's extreme vetting. I hope we're not keeping out the next Chaplin," he said. In a wide-ranging speech made in acceptance of the Film Society of Lincoln Center's Chaplin award, De Niro also criticised the Trump administration's "hostility" towards the arts, arguing that its proposed termination of agencies such as the National Endowment for the Arts had been made for "divisive political purposes".
By being here tonight, you are supporting arts for everyone. You're supporting the slapstick of Charlie Chaplin, the great body of work of Marty Scorsese and Barry Levinson, the dumb-ass comedies of Robert De Niro, the overrated performances of Meryl Streep and your own taste and needs.
Pictures from the event have been added to the photo gallery.
Read posts from the archive: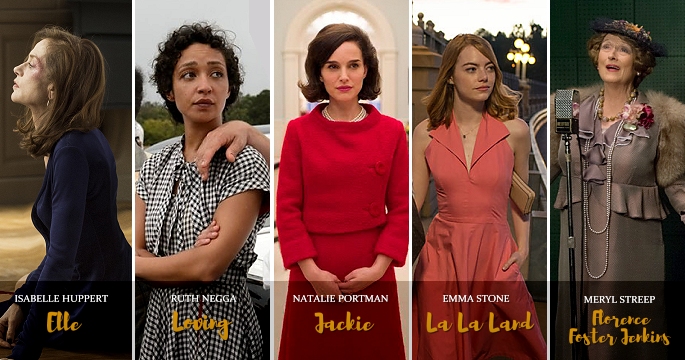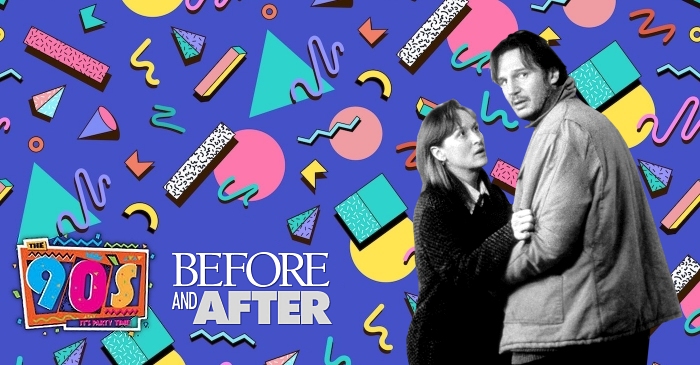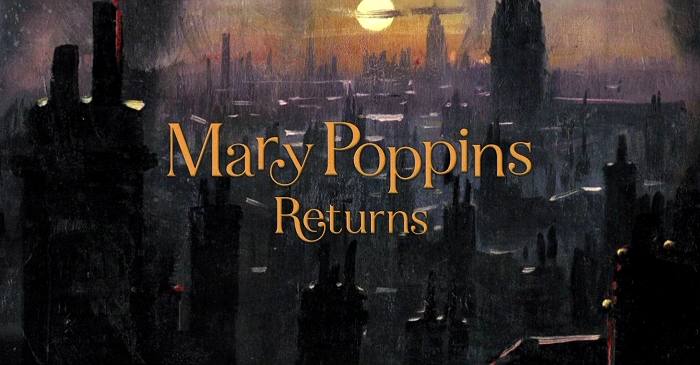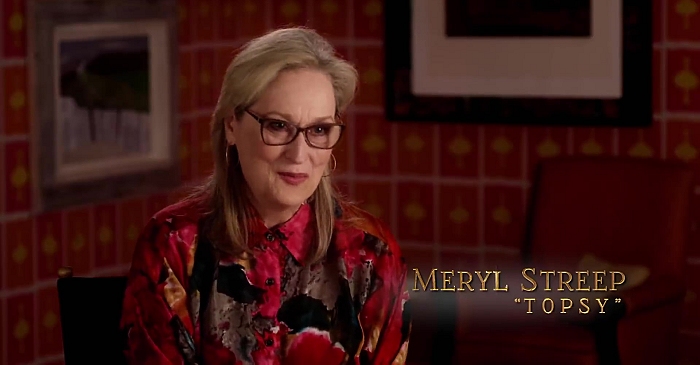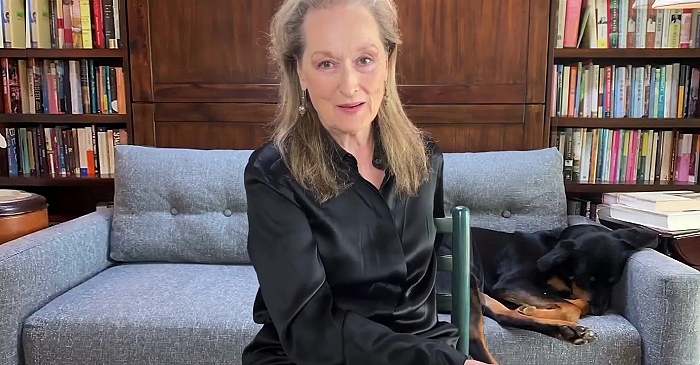 www.simplystreep.com