The Alumnae/i Association of Vassar College (AAVC) has announced its 2021 awardees – according to this press release – a professor emerita and four alumnae who have all had a lasting impact on the College and beyond. As of press time, four of the five had received their awards. The remaining one, an eminent performer known to all, will be honored in the spring.
Meryl Streep '71, P'08, '13, a former College trustee, will receive the Distinguished Achievement Award. The award is presented to an alumna or alumnus who has reached the highest level in their field. While demonstrating exceptional talent, application, creativity, and skill within a certain career, this individual must at the same time exemplify the ideals of a liberal arts education and have used her or his position of visibility, power, or leadership to better the human community and serve the wider goals of society. The three-time Academy Award winner is not only one of the most decorated actors of all time, she is also an ardent supporter of Vassar and an effective advocate for women, education, and the arts. In 2014, President Obama awarded her the Presidential Medal of Freedom—the nation's highest civilian honor. "She was amazing even as a student—people would flock to her productions," recalls committee chair Amy Pullman '71, a classmate of Streep's. "We would say, 'Someday she's going to get an Academy Award,'" she added with a laugh. "She was a very unassuming person then, and that's how she is now." Pullman said the award coincides with the 50th Reunion of their class and will be presented to Streep on the same weekend as the celebration of their class gift to Vassar: The Class of 1971 Gateway to the Old Vassar Farm.
In conjunction with the award presentation, Streep is expected to deliver a talk to the Vassar community in April 2022. Details are forthcoming.
Read posts from the archive: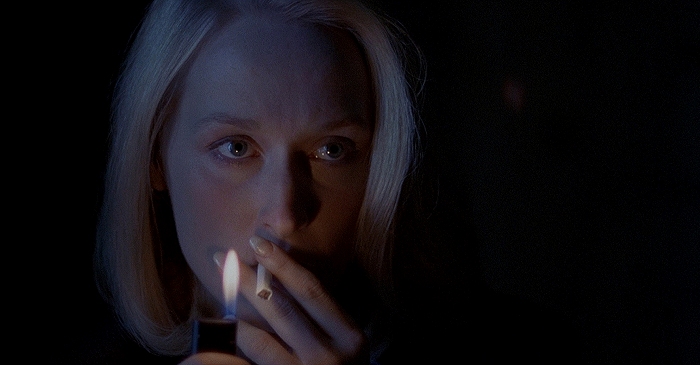 November 19th, 2022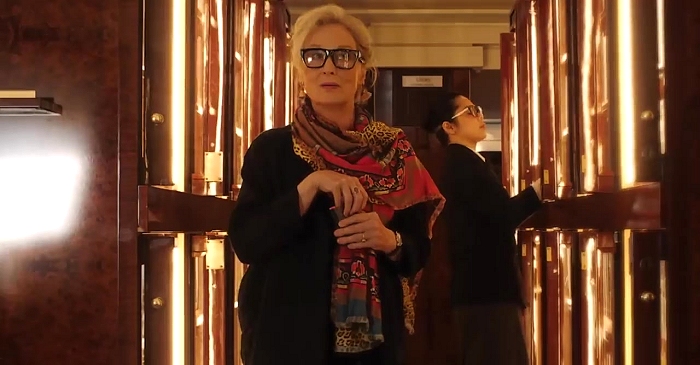 July 15th, 2020