Most outlets have released their reviews on "Extrapolations", which will air on AppleTV+ from March 17. They all range from well-meaning mixed to positive, resulting in 60% on Rotten Tomatoes. There's not much written about Meryl Streep's performance throughout these reviews, so we can assume her role as Sienna Miller's mother (and also voicing the world's last hunchback whale), is brief. Here's a compilation of reviews:
The Hollywood Reporter, Angie Han (March 15, 2023)
The series [is] serious, heavy and mostly lacking in nuance. The urgency of its message is self-evidently important enough that no expense has been spared in delivering it. The cast is star-studded, and the production design lavish. But all this gravitas comes at the expense of the human characters who should be at the center of its stories, turning the series into a well-intentioned but mostly dry series of discussions.
The Chicago Tribune, Nina Metz (March 16, 2023)
I like that "Extrapolations" is asking serious questions. It's not a hectoring approach but one designed to be entertaining, its themes delivered in a gleaming package filled with boldface names: Meryl Streep, Kit Harington, Diane Lane, Gemma Chan, David Schwimmer, Keri Russell and more. The series is conspicuously focused on either the comfortably middle class or the ultrarich, the latter of whom are forever manipulating the levers of power and global resource management. The people who experience the worst effects of these decisions, losing access to water or livable environments, are mostly an abstraction. It makes you wonder who the target audience for this series actually is – and whether it will have its intended effect.
The Telegraph, Jasper Rees (March 10, 2023)
Extrapolations does sometimes compel. But when opposing speechifiers go at it hammer and tongs about causes, effects and solutions, it can drag like a long night at the debating soc. "Is there anything you need?" a young woman is asked as she prepares to speak about the failure of the Paris Agreement in 2015. "For people to listen," she replies. The inconvenient truth for this valiant, tub-thumping act of the imagination is that it preaches to the silo.
The Wrap, Kayleigh Donaldson (March 10, 2023)
"Extrapolations" is not a hopeless show. It truly believes in people's power and finding ways to amplify that, even as characters are forced to make impossible decisions and the tide swings more towards willing extinction than change. This gives a lot of actors screen time to make an impact, especially the oft-underrated Sienna Miller as she puts aside her morals to work for a shady bioengineering firm, and Daveed Diggs as the rabbi torn between family and duty.
Empire Magazine, John Nugent (March 10, 2023)
The influence of Black Mirror, both in its futuristic speculation and anthology format, looms large, and Extrapolations doesn't always avoid feeling fanciful or silly. In perhaps the most unintentionally hilarious casting choice, Meryl Streep – via some far-fetched animal-translation software – voices a whale. Still, it takes a confident show to cast our most celebrated living actor as a marine mammal, and it is certainly not shy in filling its eight hours with a ludicrously stacked, star-studded ensemble and glossy, prestige production values, of the kind that only an Apple TV+ budget can afford.
The Evening Standard, Vicky Jessop (March 11, 2023)
The bizarre tonal shifts do nothing for Extrapolations – in fact, they do it a disservice, by leavening the tension and detracting from just how realistic this terrifying version of the future seems to be. Still, as silly as the show can be at times, there's a sincere message here. As one of the climate protesters says at the end of episode one: "We cannot give up and go home for one simple reason. We already are home. This is our only home." Words to heed.
Read posts from the archive: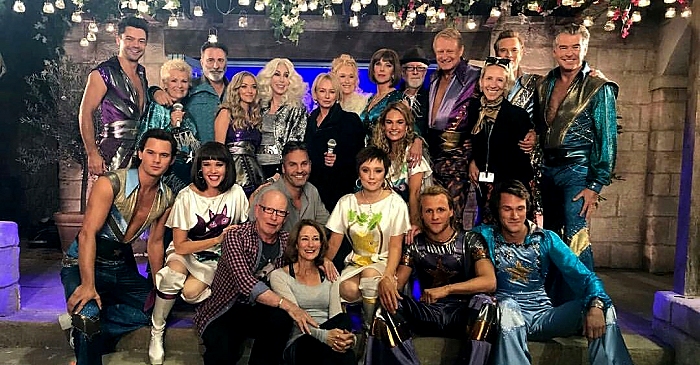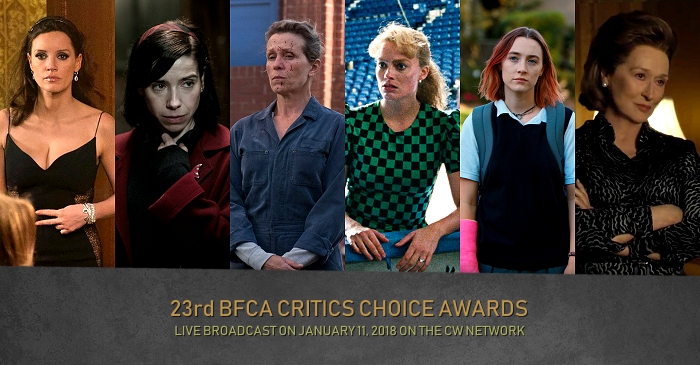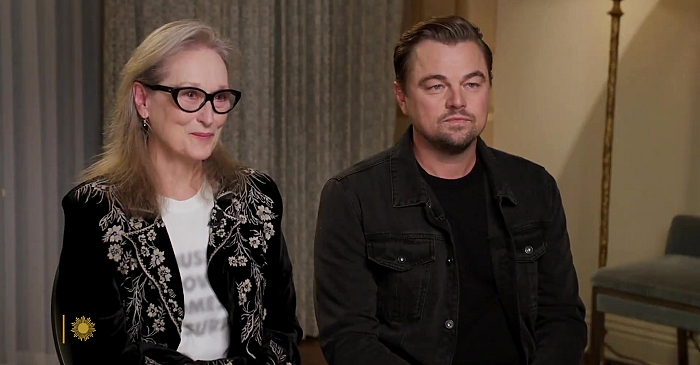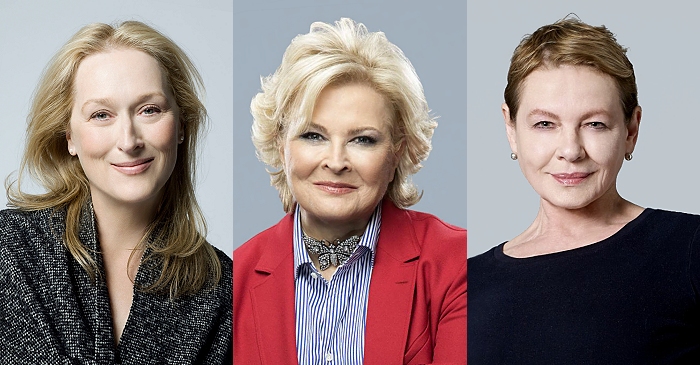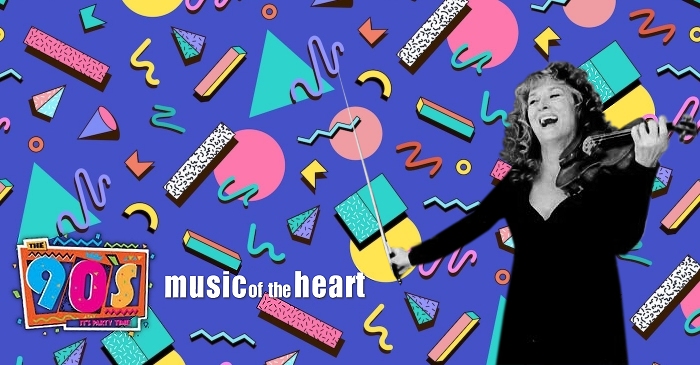 www.simplystreep.com