Meryl Streep, Oprah Winfrey, Michael B. Jordan, and Sofia Coppola have been named this year's honorees for the Academy Museum Gala to be held on October 14. As a fundraiser, the event has been greenlit to move forward by WGA and SAG-AFTRA. The evening will help raise vital funds to support the Academy Museum of Motion Pictures' exhibitions, education initiatives, and public programming, including screenings, K-12 programs, and access initiatives in service of the general public and the local community of Los Angeles. Supported by Rolex, the official watch partner and founding supporter of the Academy Museum, the Gala is being co-chaired by Academy Award-nominated director Ava DuVernay, Academy Museum Trustee, physician, producer, philanthropist, and entrepreneur Dr. Eric Esrailian, Academy Award-winning actor and Academy Museum supporter Halle Berry, and Academy Museum Trustee and screenwriter, director, producer Ryan Murphy.
We are excited to gather again at our third annual Academy Museum Gala to celebrate the power, global impact, and indelible importance of cinema. I am truly honored to recognize four artists, Meryl Streep, Michael B. Jordan, Oprah Winfrey and Sofia Coppola, whose creativity and passion have inspired and shaped our culture in such powerful ways," said Jacqueline Stewart, Director and President of the Academy Museum. "We are truly grateful to our co-chairs Ava DuVernay, Dr. Eric Esrailian, Halle Berry and Ryan Murphy, for hosting this special evening and to Rolex for their continued support of the Museum and cinema worldwide.
The Icon Award, presented to Streep, is celebrating an artist whose career has had a significant global cultural impact. The Vantage Award, presented to Jordan, is honoring an emerging artist or scholar who is helping to contextualize and challenge dominant narratives around cinema.The Pillar Award, presented to Winfrey acknowledges exemplary leadership and support for the Academy Museum. The Visionary Award, presented to Coppola, honors an artist or scholar whose innovations have advanced the art of cinema. This year's glamorous event will mark the two year anniversary of the Academy's Museum Of Motion Pictures.
Read posts from the archive: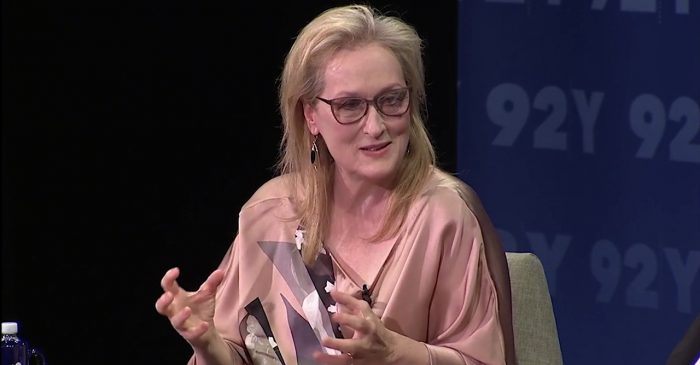 August 6th, 2016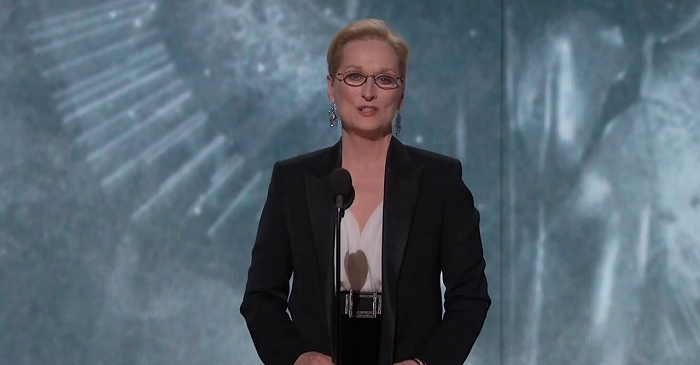 February 23rd, 2015