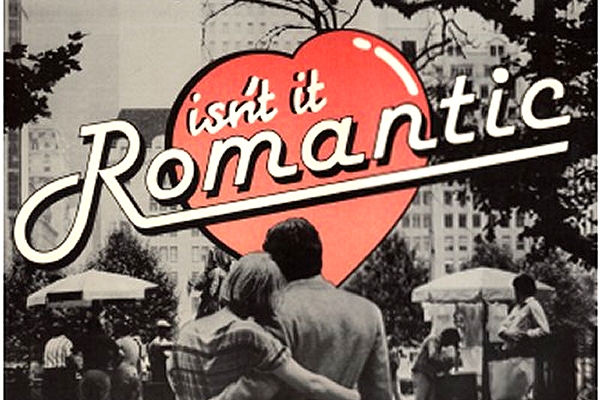 *Please note that any links forwarding to third-party streaming services have no affiliation or monetary connection with Simply Streep.
Production dates:
June 20, 1984 - September 01, 1985
Venue:
Playwrights Horizons
Directed by:
Gerald Gutierrez
Literature:
Wendy Wasserstein
Costume Design:
Ann Emonts
Set Design:
Andrew Jackness
The play deals with the post-college careers (and dilemmas) of two former classmates: a short, slightly plump would-be writer named Janie Blumberg, and her tall, thin, gorgeous WASP friend, Harriet Cornwall. Both are struggling to escape from lingering parental domination and to establish their own lives and identities. In Janie's case this leads to an inconclusive involvement with a young Jewish doctor who calls her "Monkey," while Harriet assails the world of big business and has an affair with her hard-driving (and married) boss. Told in a fast-moving series of inventive, alternately hilarious and touchingly revealing scenes, the play explores their parallel stories with uncommon wit and wisdom—resulting, ultimately, in a heightened awareness which, while not providing all the answers, goes a long way toward achieving the maturity and self-assuredness that both protagonists so desperately desire.
Christine Rose (Janine Blumberg), Lisa Banes (Harriet Cornwall), Chip Zien (Marty Sterling), Betty Comden (Tasha Blumberg), Stephen Pearlman (Simon Blumberg), Jo Henderson (Lillian Cornwall), Jerry Lanning (Paul Stewart), Tom Robbins (Vladimir)
Telephone messages: Timmy Geissler (Schlomo), Kevin Kline (Hart Farrell), Swoozie Kurtz (Julie Stern), Patti LuPone (Tajlei Kaplan Singleberry), Ellis Rabb (Operator), Meryl Streep (Cynthia Peterson), Jerry Zaks (Milty Sterling)
The play's most prominent names – including Meryl Streep, Kevin Kline and Patty LuPone, do not appear in person, but in taped messages that are played throughout the show.