What Should I Tell my Children About Drinking?

1996

|

Gerald T. Rogers Productions

|

45 minutes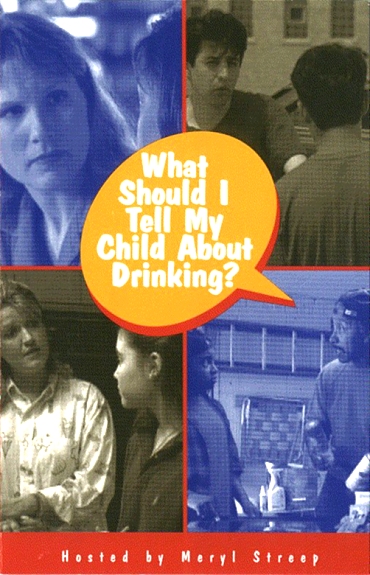 What Should I Tell My Child About Drinking? offers viewers advice both about good parenting and how to discuss alcohol. "Too much of the material that advises parents about discussing alcohol with their children is compromised by the fact that the alcoholic beverage industry produces and disseminates it as a public relations exercise," said NCADD president Paul Wood, PhD. "Our video has the same high production values, but it provides a far more objective overview of drinking and takes a critical look at the role of advertising"
Production Notes
The 45-minute video is divided into two parts. Part A looks at the need for parents and other caregivers to take responsibility for discussing alcohol with children, which includes examining their own drinking habits and developing specific rules and consequences for violation of those rules. Part B uses "teachable moments" to instruct parents about how they can initiate alcohol-related conversations with their children when they are likely to hear key messages.
---
What Should I Tell my Children About Drinking? is being listed under the following tags:
---