Chronology: 1996
---
1996 provided a rare misfire in the drama department with Barbet Schroeder's "Before and After", a dreadfully slow family affair of parents worrying that their teenage son might be the killer of his girlfriend. Streep, who plays the mother with literally nothing to do in the film, has been disagreeing with Schroeder's "cool, controlled, glossy" approach to the material. She wanted the film to have a warmer feeling. What interested Schroeder, however, was the moral dilemma inherent in the story. Without knowing whether his son was innocent or guilty, the father destroys crucial evidence. He has this instinctive, actually maternal, feeling to protect him no matter what. The mother takes the time to think it through. She acts less on instinct. But by doing the right thing she could be sending her son and her husband to prison. The film released in February almost completely under the radar, grossing only $8 million of its $35 million.
The December release of another family drama, "Marvin's Room" – an adaptation from a stage play, directed by her Yale companion Jerry Zaks – fared much better and featured outstanding performances from Streep, Diane Keaton and a pre-Titanic Leonardo DiCaprio. Streep received a Golden Globe nomination as Best Actress, Drama – Diane Keaton was nominated for an Academy Award in the Best Actress category and the Screen Actors Guild honored the film with three nominations – for Keaton, Gwen Verdon's supporting role and the film's ensemble.
Streep also returned to the stage with readings of plays – Eve Ensler's "Necessary Targets" at the Helen Hayes Theatre, "Honour" at the New York Stage and Film Festival and "An American Daughter" at the Seattle Repertory Theater.
Related Productions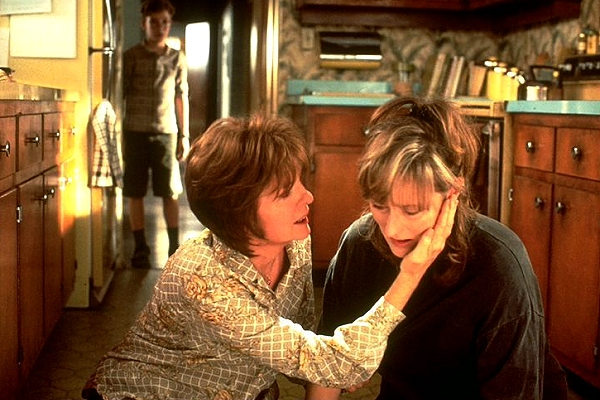 December 18, 1996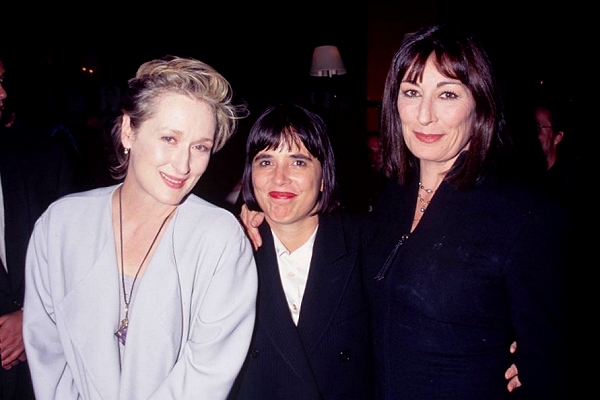 October 21, 1996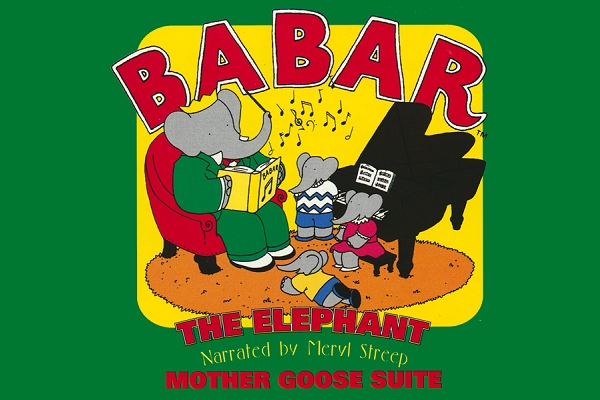 September 15, 1996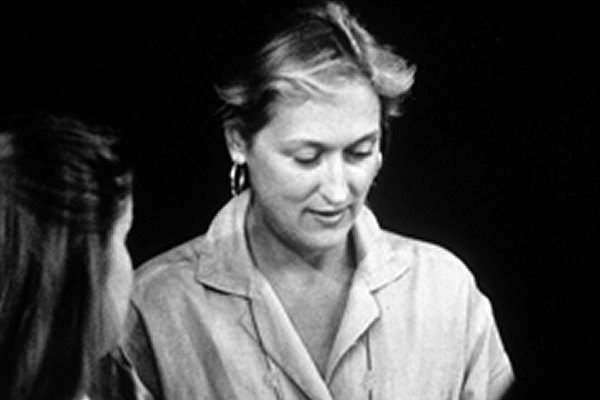 Summer 1996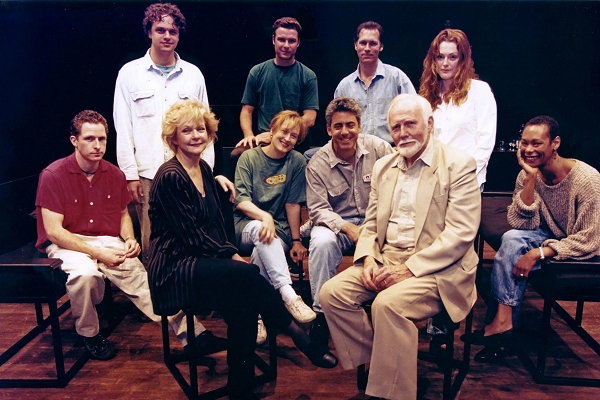 May 31, 1996 - June 02, 1996
May 14, 1996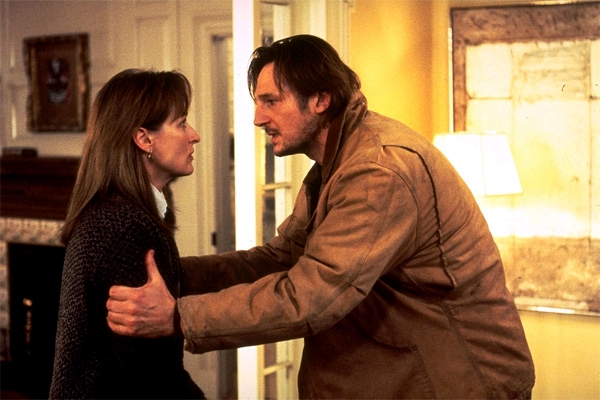 February 23, 1996
www.simplystreep.com